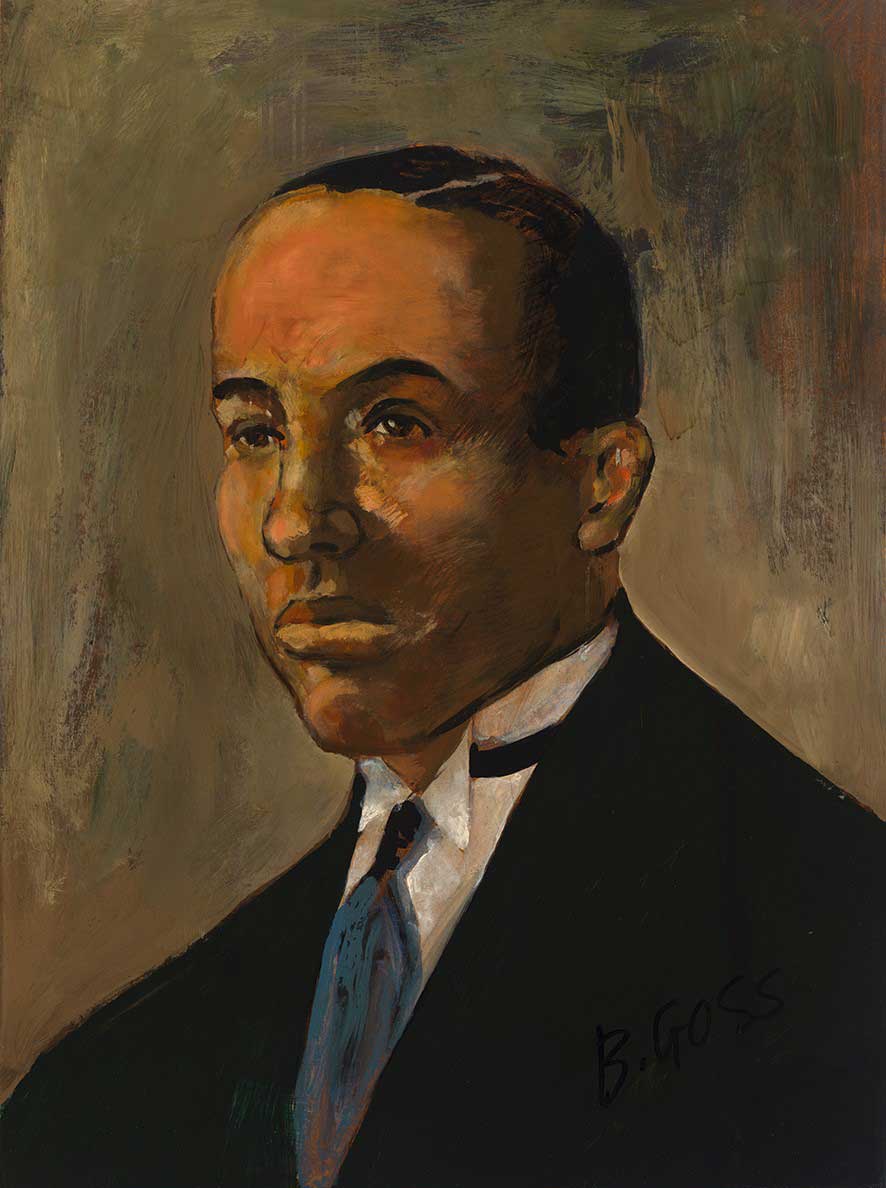 Black History Month as we know it today grew from "Negro History Week", which was created by historian Carter G. Woodson in 1926. Woodson was the first African American born to former slaves to receive a PhD in history from Harvard University. Known as "The Father of Black History", he pined to "emphasize not Negro History, but the Negro in history." His goal was not to concentrate the diffusion of knowledge about African American history to just one week, but to illuminate what should be a part of American History all year long.  The second week of February was chosen to coincide with Abraham Lincoln and Frederick Douglass' birthdays.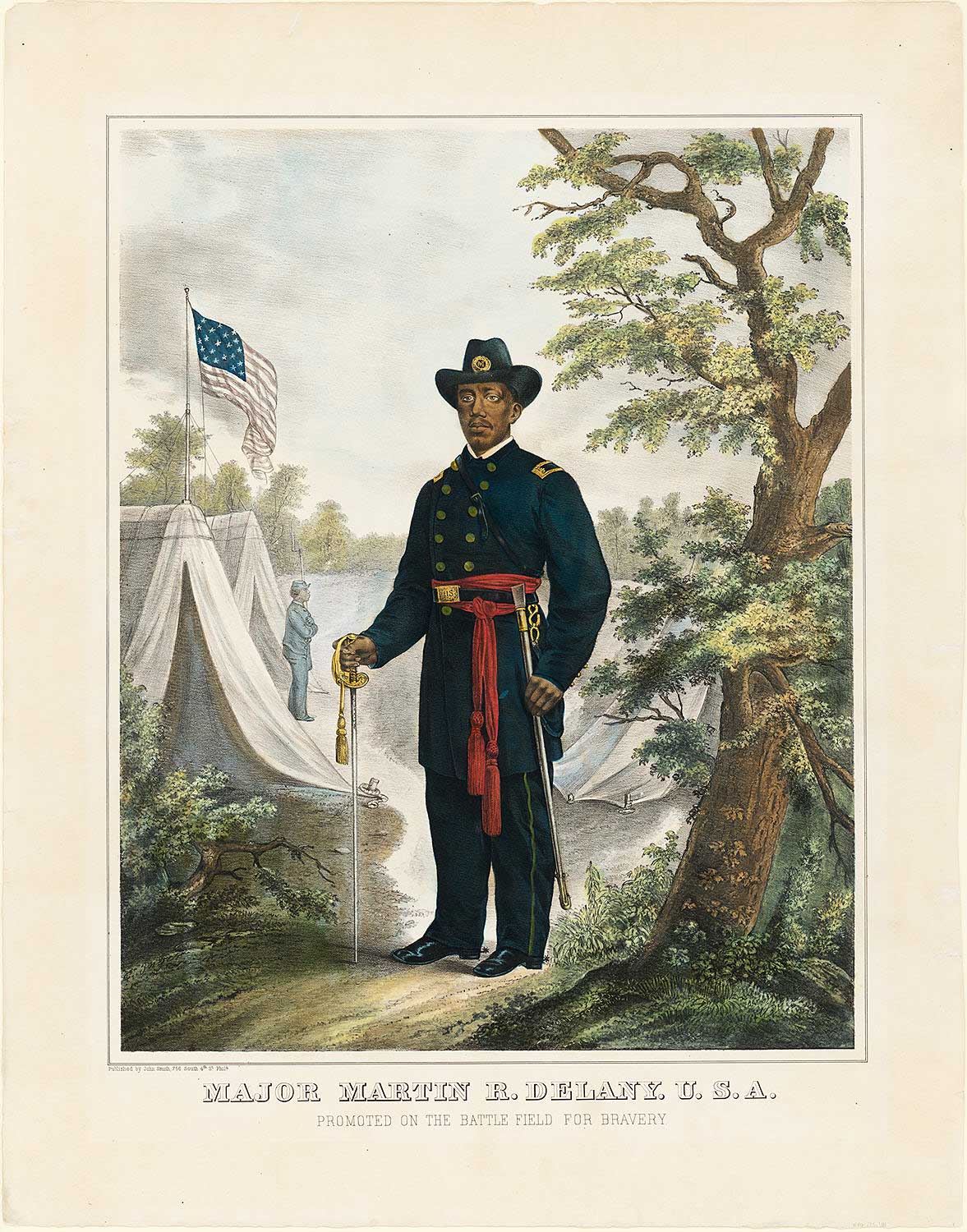 In 1976, February became Black History Month. With a new theme each year, this year's theme is African Americans in Times of War, intended to commemorate the centennial of the end of World War I and honor the roles that black Americans have played in warfare, from the American Revolution to the present day.  Pictured above is Martin R. Delany who—in addition to being an abolitionist, medical doctor, and activist for black equality—was also the first black officer to receive a field command in the US Army. When the Civil War started, Delany quickly began to recruit for black Union regiments, but became dissatisfied with the fact that there were no black officers leading these regiments. After pitching a successful proposal to Abraham Lincoln in February 1865 to lead a regiment comprised largely of emancipated slaves, Delany became leader of the 104th Regiment of U.S. Colored Troops. However, the war ended before the troops saw any action on the battlefield.
Find the faces of change and explore their stories at the National Portrait Gallery. Here, you can learn about a diverse array of sitters throughout history— not just during Black History Month— but every month of the year.