Each year on January 27, the day in 1945 that the Auschwitz-Birkenau camp was liberated, we commemorate the victims of the Holocaust. Approximately 7,000 people were liberated out of the 1.3 million that are estimated to have been imprisoned at Auschwitz between 1940 and 1945. According to the United States Holocaust Memorial Museum, at least 1.1 million of those people were murdered.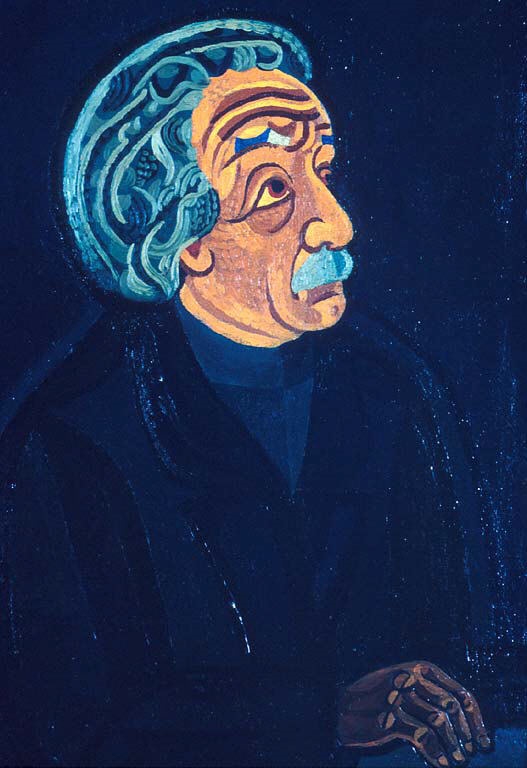 As a Jewish German native, Albert Einstein was fortunate to have avoided persecution, having come to America in 1933—the same year that Adolph Hitler came to power. However, like millions of others, Einstein had experienced anti-Semitism long before the Holocaust. Anti-Semitic sentiments had even caused resistance to his receiving the Nobel Prize in Physics in 1921 for his theory of relativity. Instead, he was awarded the 1921 Nobel Prize in Physics for his discovery of the law of photoelectrical effect in 1922.  Years later, in a 1933 letter to the International League Against Anti-Semitism, Einstein referred to the oppression and acts of violence against Jewish people and others of liberal opinions as "barbarism of epochs long past."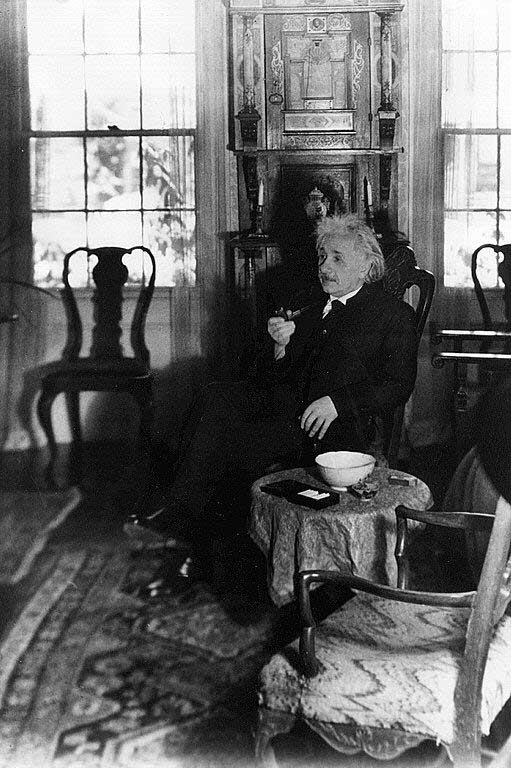 His experiences both in Europe and America informed his knowledge of racial and religious intolerance:  he found parallels between Germany and the United States as it pertained to prejudice and discrimination, which he perceived to be the result of powerful economic groups fearing the loss of their power. Among other things, Einstein was an anti-war and civil rights activist. He supported the Scottsboro Boys who were wrongly convicted of rape, took in contralto Marian Anderson when she was denied housing elsewhere due to her skin color and worked closely with Paul Robeson on an anti-lynching campaign in 1946. He also spoke out in support of civil rights leader and co-founder of the NAACP W.E.B. DuBois after his indictment by the government as a "foreign agent" in 1951, resulting in the case being dropped. In 1955, Einstein collaborated on the Russell-Einstein Manifesto, which denounced nuclear warfare in the name of humanity. Regarding racism in America Einstein wrote in 1946, "The more I feel an American, the more this situation pains me. I can escape the feeling of complicity in it only by speaking out." 
On International Holocaust Remembrance Day, following the lead of a genius we can remember the millions of victims of the holocaust by perpetuating peace and standing up to discrimination.