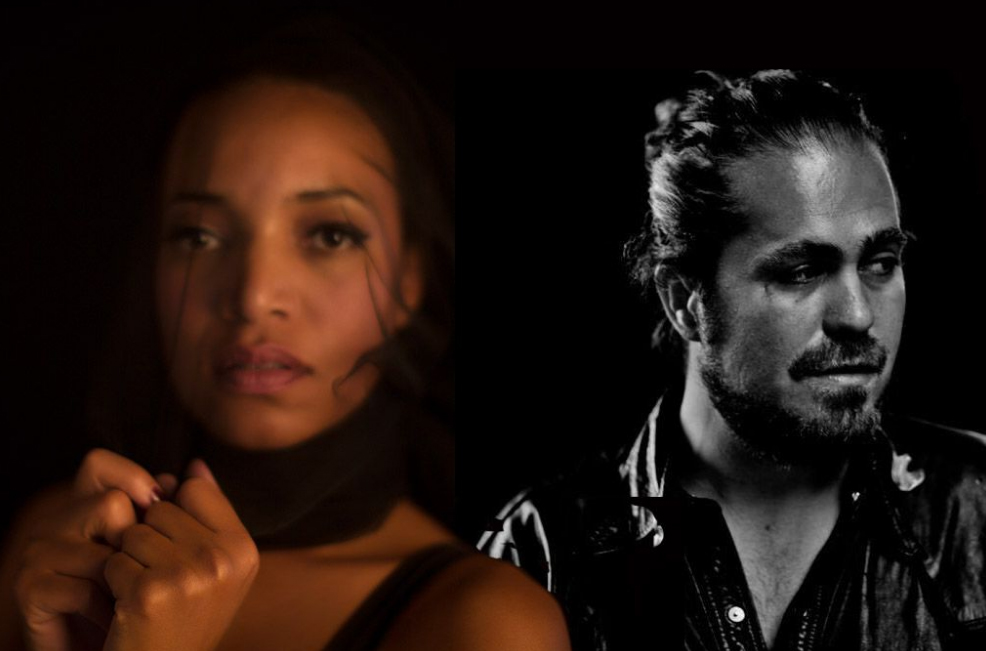 Join the National Portrait Gallery on Saturday, June 17 from 5:30-8:30pm for performances by two Grammy nominated singers Citizen Cope and Alice Smith.  Revel in the musical sundry of Smith's four-octave vocals and appreciate Cope's cool, mid-tempo beats, mixed with soul, blues, folk, and hip-hop. Native to Washington DC, Cope and Smith will pay tribute to John F. Kennedy's ideals—justice and freedom-- during this year's centennial celebration of Kennedy's birth.  Drawing from past albums with tunes such as Cope's Lifeline and let the Drummer Kick as well as Smith's emotive, but frank "be yourself attitude" found in her cross-genre music, they remind us of what freedom and justice means in a country whose origins and historical roots have been beset with challenges.  
The multi-media artist R. Luke Dubois creates a multi-sensory and interactive experience by re-sounding Kennedy's words and speeches through algorithms, and DJ Keenan spins conscious and uplifting music for the soul while celebrating Kennedy.
Regardless of your generation, ethnicity, and gender,justice and freedom, are not time capsules of the past; but resonate today as we continue to aspire towards inclusiveness for all.  Let us embrace our moral obligation to uphold civil rights for everyone while this nation marks Kennedy's 100th birthday and legacy.
America Now is a three-museum collaboration with the National Portrait Gallery, National Museum of American History, and Smithsonian American Art Museum. It is made possible by the generous support of the Robert and Arlene Kogod Family Foundation. The Washington Post is the media sponsor for this year's America Now.