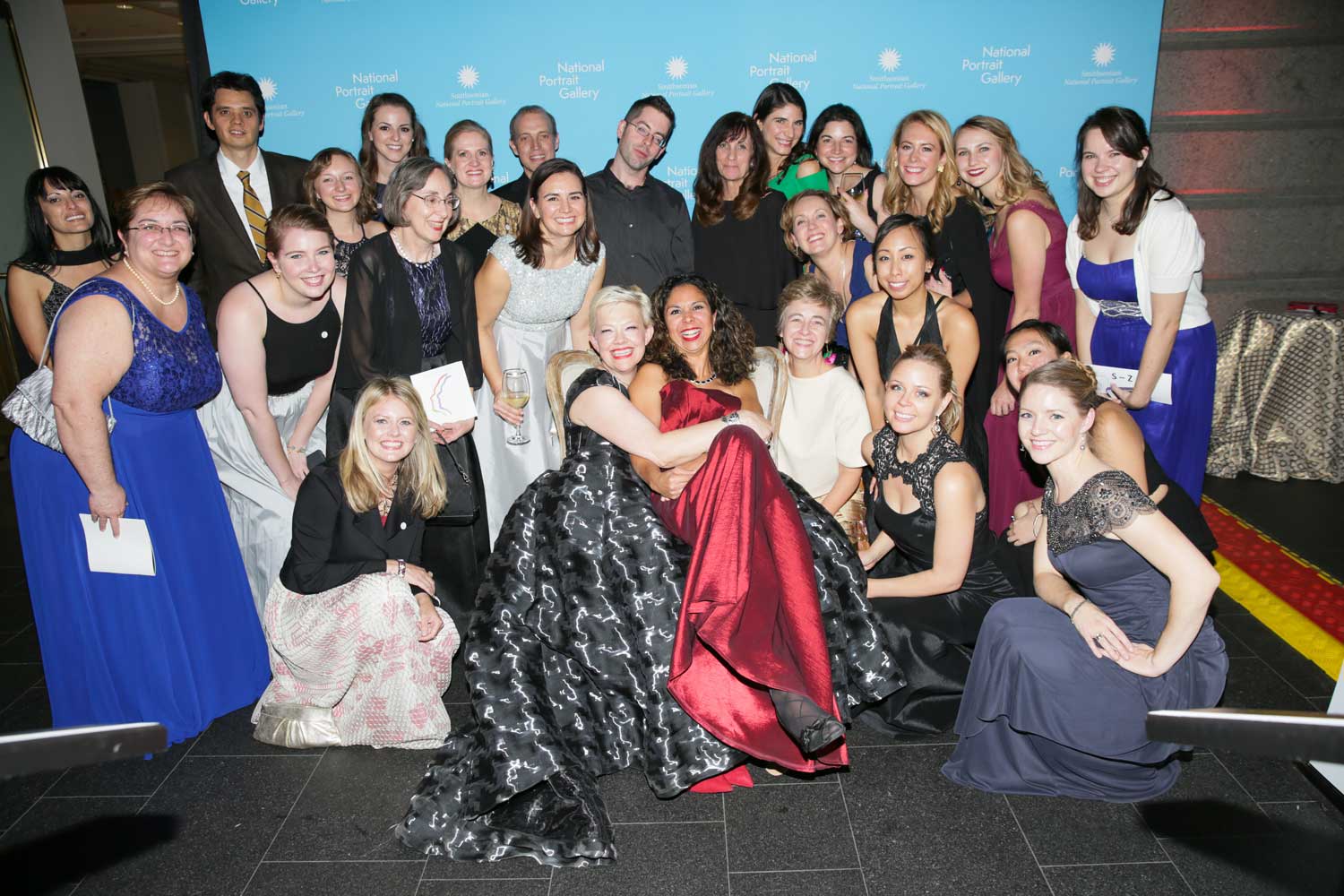 It's our birthday!
The Portrait Gallery is proud to celebrate  fifty eye-opening years of telling America's story through portraiture. As we embark on our yearlong celebration, our collections, exhibitions, and programs will reflect our commitment to equality, inclusion and identity, via the promotion of dialogue that reflects on our past, embraces the present and leads towards positive change that will pave the way to the next 50 years. 
 Throughout 2018, there will be special exhibitions and programs designed to spark conversations about the museum's role in defining national "significance" and collecting portraiture.  Through the lens of visual biography, the lives of luminaries, the movers and the shakers, as well as unsung heroes, will illustrate the multi-faceted culture and history of this country. 
The celebration is not just at the museum. Keep your eye on the Face-to-Face blog, where we'll share the same provocative and engaging content with a special focus on today's national conversations.
While we have accomplished a lot in half a century—from growing our collection to renovating our space to expanding the boundaries of portraiture—we believe that our golden years are still to come. Thank you for your support, both past and present.  We look forward to spending the next fifty years together.