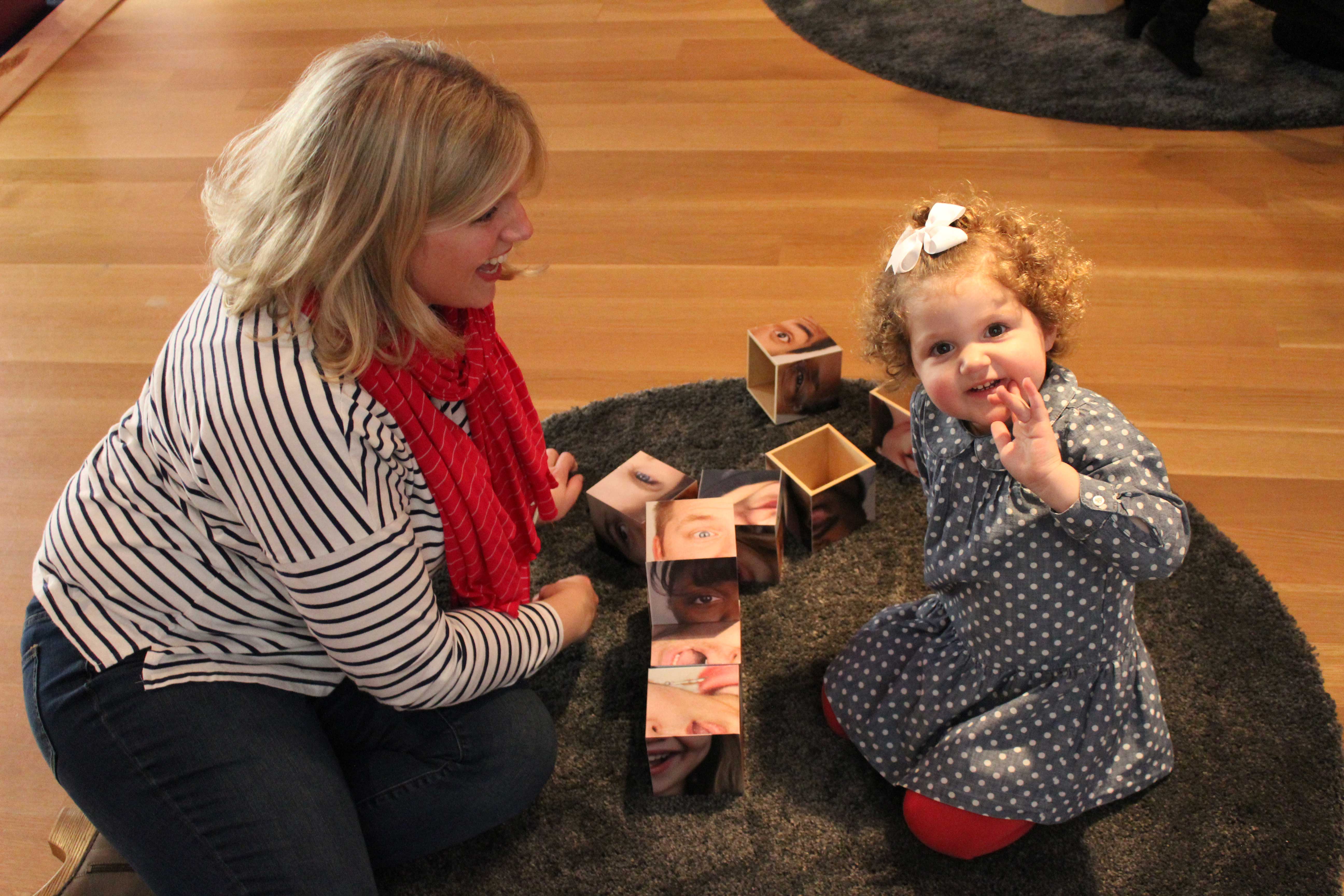 The National Portrait Gallery, in collaboration with Explore! Children's Museum of Washington, D.C., presents its first-ever space dedicated exclusively to children!
Kids ages eighteen months to eight years old can delve into portraiture like never before. A variety of activities and experiences help answer questions about portraiture and identity.
Choose from tracing silhouettes, striking a pose for the camera, building faces with blocks and so much more.
Under the principle that children learn through play, Explore! was designed to give visitors the experience of learning in a fun and unique environment. The space is bilingual and features a variety of activities so that all may participate.
Explore! is open Tuesday to Sunday from 11:30 a.m. to 6 p.m. Hours are subject to change.
Tips and Guidelines
All children must be accompanied by an adult at all times. Food and drink is prohibited. Bottled water may be kept in a bag. Nursing and bottle feeding are allowed.
Strollers can be stored in the locker/coat room adjacent to the F St. lobby. The Portrait Gallery is not responsible for lost or stolen items.
Visitors who intentionally compromise the safety of Explore! or its occupants will be asked to leave. Facilitators are there to assists, encourage and experiment, but are not responsible for supervising children.