In November 1983, President Ronald Reagan signed into law the bill that declared Martin Luther King Jr. Day a federal holiday. For over 15 years, Coretta Scott King led a campaign to make her late husband's birthday a national holiday to celebrate "the values of equality, tolerance and interracial sister and brotherhood" as she wrote for the Martin Luther King, Jr. Center for Nonviolent Social Change which she founded in June of 1968. That same year, legislation to create the holiday was originally introduced to congress, but political resistance prolonged its establishment until 1983. Although a number of public figures supported her ambitions, one of my personal favorite stories is how Stevie Wonder influenced the holiday's inception.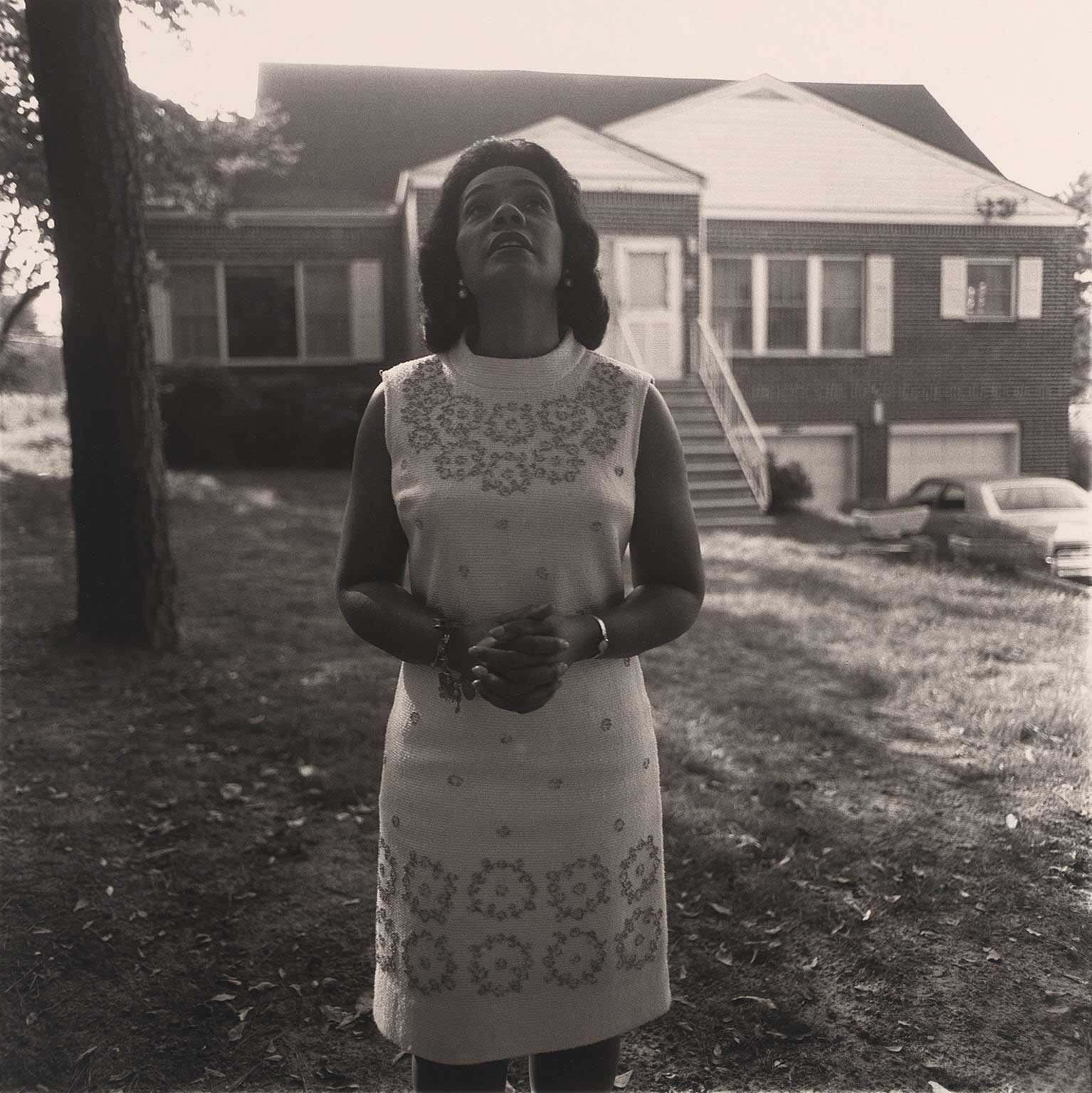 In 1979, the King Center launched a nationwide campaign to lobby for the holiday. Frustrated by the political resistance stifling the holiday's realization, Stevie Wonder became a leading force in the campaign. His 1980 album Hotter Than July featured the hit song "Happy Birthday" an ode to the holiday's importance. In the album's sleeve, Wonder penned a tribute to Dr. King and his legacy of peace and unity. That same year, Wonder toured the country with Gil Scott-Heron to promote the petition for the holiday and as artist and activist, used his platform to promote change. Wonder continued participating in and organizing marches and rallies, and in 1982, he graciously funded a lobbying office for the King Center in Washington, D.C. Later that year, he joined Coretta Scott King in presenting to the U.S. House of Representatives over 6 million signatures collected by the King Center. In August of 1983, the bill passed.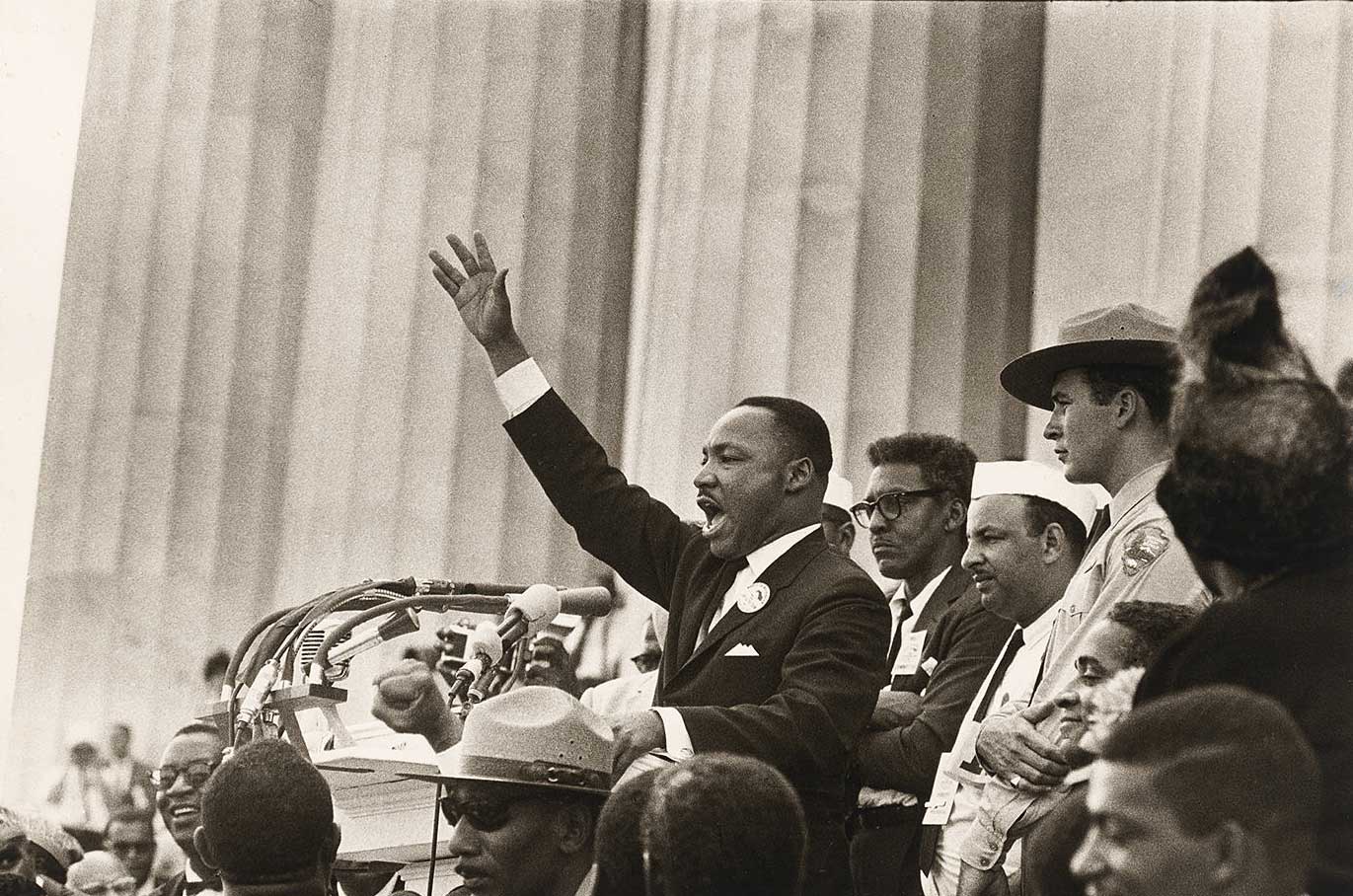 Today we are fortunate to have a day of remembrance to honor the Reverend Dr. Martin Luther King Jr., a champion of the Civil Rights Movement. April 4th, 2018 will mark the 50th anniversary of his assassination, but Dr. King's non-violent means of inspiring peace and equality are truly evergreen.  To honor his legacy—as beautifully suggested by Coretta Scott King—"make your personal commitment to serve humanity with the vibrant spirit of unconditional love that was his greatest strength, and which empowered all of the great victories of his leadership." You can find Dr. King in our exhibition The Struggle for Justice.
Happy Birthday to you, Dr. King.