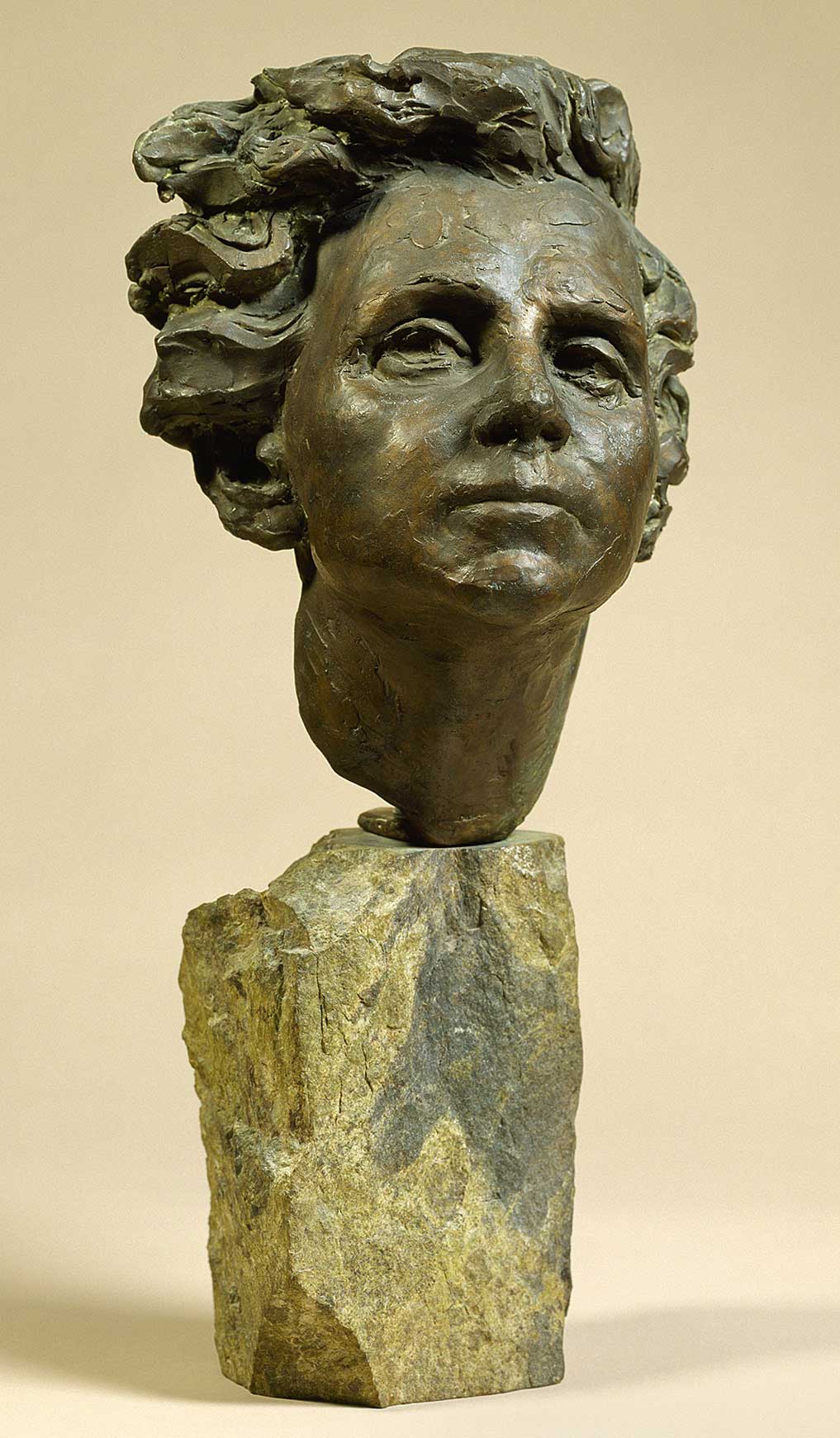 Rachel Louise Carson was born in western Pennsylvania and grew up with a sense of wonder about the natural world around her, far from the ocean that she would later study. She attended college and graduate school, earning degrees in biology in 1929 and zoology 1932 respectively. Carson was hyper-focused on a career in the sciences at a time when women weren't readily able to obtain scientific research positions.
Carson first saw the ocean after winning a spot as a scientific investigator at the Woods Hole Marine Biological Laboratory in Woods Hole, Massachusetts and immediately fell in love with it. Her storied career led her to work in such offices as the Commerce Department's Bureau of Fisheries, and later the U.S. Fisheries and Wildlife Service. She was one of the few women to hold a scientific research position in the government. Carson wrote articles for various publications in her government position, scripts for a radio and television shows on marine life for extra income, and several books such as The Sea Around Us (1951), The Edge of the Sea (1952) after retiring from government service, and her posthumously published book The Sense of Wonder (1965). After retiring from the government, Carson lent her support and voice for the humane treatment of animals used in scientific experiments. In collaboration with other scientists, she lent her voice to research on the devastating effects of chemical pesticides on the environment.
Rachel Carson is best remembered for her seminal work Silent Spring (1962). It brought to light the effects of the chemical pesticide DDT and the ecological devastation that continued misuse of this powerful agrichemical would bring to humans and the ecosystem. Both the scientific community and the industry that created these chemicals attempted to label her as an alarmist and hysterical female scientist.
Silent Spring caught the attention of President John F. Kennedy, who ordered an investigation of the information that Carson presented. A Presidential Advisory Committee was formed and their report verified her findings. The public urged state and federal regulators to limit control and eliminate the use of some chemical compounds putting pesticide control programs in place.
It's often said that Carson and other prominent scientists helped to spark the environmental movement and eventual creation of the Environmental Protection Agency under President Richard M. Nixon in 1970. Rachel Carson received many scientific and literary awards and accolades for Silent Spring, including the Presidential Medal of Freedom posthumously awarded to her by President Jimmy Carter in 1980. But we are the true beneficiaries, reaping the rewards of her work and on this Earth Day say "thank you," Ms. Carson.