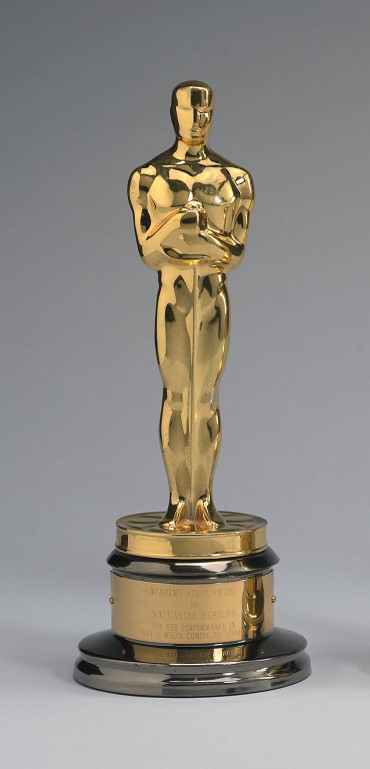 The assassination of Martin Luther King Jr. on April 4, 1968 rocked American society and plunged much of the nation into mourning. In the immediate aftermath of the tragedy, a number of popular African American entertainers canceled their planned appearances at the Academy Awards ceremony, which was scheduled for the day before King's funeral. One of the would-be performers, Sammy Davis Jr., explained, "I find it morally incongruous to sing 'Talk to the Animals' [the Oscar-winning song from the film Doctor Doolittle] while the man who could make a better world for my children is lying in state."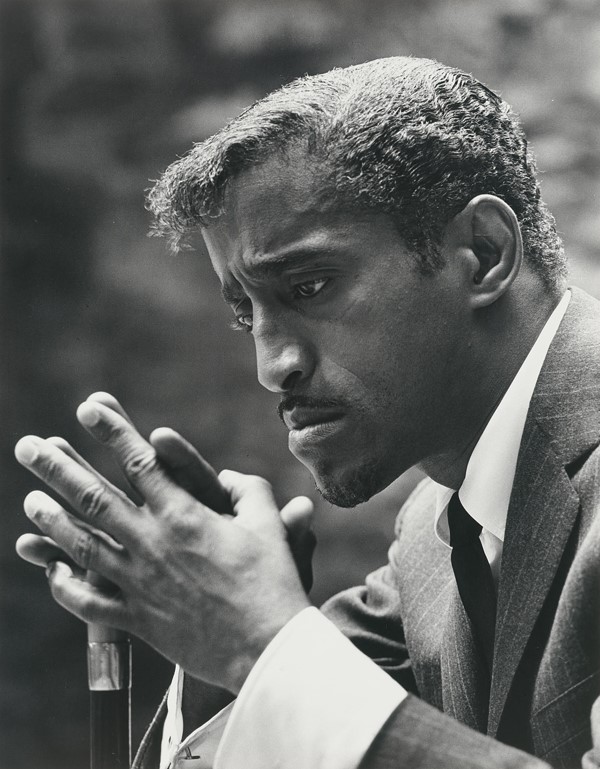 Davis's view was not lost on Gregory Peck, the recently appointed president of the Academy of Motion Picture Arts and Sciences. Peck had championed civil rights and other progressive causes since the 1940s and was well aware of the Academy's failure to recognize the talents of people of color. When Sidney Poitier won Best Actor in 1964 for his starring role in Lilies of the Field, he was only the second African American to receive an Oscar in the award's thirty-five-year history. During that period, only six African American actors (including Poitier) had even been nominated.
Convinced that both the art of film and society as a whole were "on the threshold of a great renaissance," Peck planned to bring greater diversity to the 1968 awards ceremony. It was to include a larger number of African American presenters and performers than any previous year, although they numbered just four (Davis, Poitier, Louis Armstrong, and Diahann Carroll). Nominations for African Americans also showed an uptick, with Beah Richards nominated as Best Supporting Actress for Guess Who's Coming to Dinner and Quincy Jones nominated for Best Original Score (for In Cold Blood) and Best Original Song (for "The Eyes of Love"). Of equal importance, for the first time in the Academy's history, the twenty-six governors voted unanimously to cancel their annual ball and postpone the award ceremony until after Martin Luther King's funeral, out of "deep respect" for the slain civil rights leader.
A day after King's burial, Peck opened the Academy Awards ceremony with a tribute to the man whose work, he noted, had raised awareness that "we must unite in compassion in order to survive." One measure of King's influence, Peck observed, was the fact that out of the five films nominated for best picture of the year, two dealt with the subject of "understanding between the races." Both of those films starred Poitier: In the Heat of the Night, winner of Best Picture, told the story of a white northerner and a black southerner overcoming bigotry to work together; Guess Who's Coming to Dinner depicted interracial marriage in a positive light. Peck encouraged the motion picture community to build "a lasting memorial" to King by continuing to make "films which celebrate the dignity of man whatever his race or color or creed."
Allusions to King and his legacy cropped up at other moments in the awards ceremony. In accepting the Best Actor prize for his performance in The Heat of the Night, Rod Steiger thanked his co-star Poitier "for the pleasure of his friendship, which gave me the knowledge and understanding of prejudice in order to enhance my performance." He added, "We shall overcome." Peck was awarded the Jean Hersholt Humanitarian Award in recognition of his decades of activism in the cause of social justice. He made use of the occasion to encourage contributions to the Martin Luther King Jr. Fund of the Southern Christian Leadership Conference. Reflecting on all that had happened in the preceding days, he noted: "It's a humbling experience to hear oneself described as a humanitarian at any time, but especially this week."