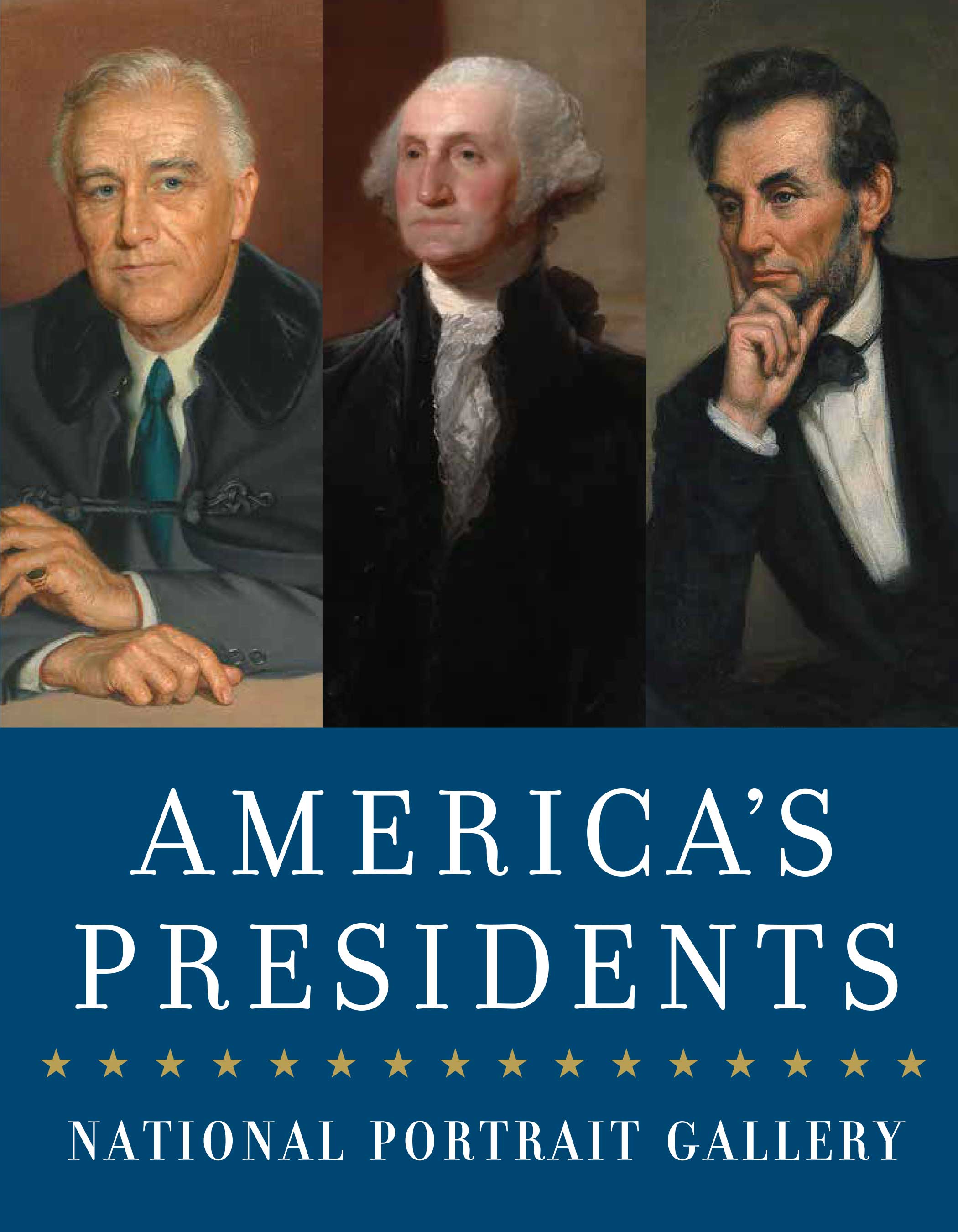 This week, as the National Portrait Gallery celebrates Presidents' Day, among other milestones, the museum is pleased to announce the arrival of its new companion publication for America's Presidents, its most beloved exhibition.
The book, which went to print months ago due to popular demand, follows the 2017 renovation of the Hall of Presidents and is hitting stores as the museum begins its fiftieth-anniversary celebrations. While all future editions will feature the official portrait of President Barack Obama by Kehinde Wiley (now complete), the 2018 edition represents President Barack Obama (and President Donald J. Trump) with other images.
With this richly illustrated volume, readers can take in our extraordinary collection of presidential portraiture, which includes paintings, sculptures drawings, prints, and photographs. Highlights include the newly restored "Lansdowne" painting of George Washington by Gilbert Stuart (1796); modern portraits, such as John F. Kennedy by Elaine de Kooning (1963); and contemporary likenesses.
Buy your copy of America's Presidents here.