Till Freiwald: Artist Statment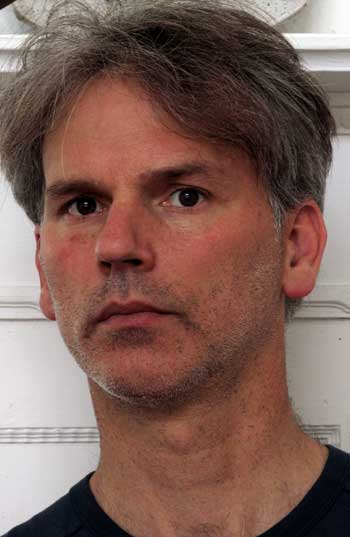 When I left art school in 1991, I made abstract paintings in oil. I tried this for a while but something was missing. I longed for the encounter with myself, so I turned to painting people, first in oil and then in watercolor.
I wanted to keep my working conditions as simple as possible: a sheet of paper, watercolors, and somebody in front of me. The volatile character of watercolors was a challenge, but I privileged the luminosity of the medium. Over many years I made small portraits from life and larger ones from memory.
A couple of years ago I started using photographs to back up my work. Still, I work from life first. I try to make sure the photograph documents my direct encounter with the model. I use the limitations and prospects presented by my processes—whether working from life, a photograph, or memory—to enhance the shape and substance of what becomes visible.