For Teens
Summer Programs
Portraits Alive!
Portraits Alive! will not be offered Summer 2018; please check back in January 2019 for updates on the program.
The Portraits Alive! program provides DC teens an opportunity to work at the museum during the summer.  The program takes place over a six-week period, typically late June through early August, for teens ages 16 - 17. Teen Ambassadors learn about portraiture by conducting research about an individual depicted in the Portrait Gallery collection, participating in writing and theater workshops with a local playwright, and creating monologues about their subjects. Costumed to look like their chosen sitters, they perform their speeches in front of the portraits for museum visitors. This interactive tour truly brings the portraits to life!

Students are selected through a partnership with the Department of Employment Services' Mayor Marion Barry Summer Youth Employment Program.
Teen Opportunities
Teen Museum Council
Ever wonder what it might be like to work in a museum? Are you curious about American history or pop culture? Do you have a passion for art? Want to create fun activities for your friends and other area teens? Enjoy working with social media? If you said "yes" to any of these questions, join the Smithsonian's National Portrait Gallery Teen Museum Council.
TMC is a year-long commitment that meets once a week (September-May) on Wednesdays during the school year. Applications to the program are open to D.C. Metro area teens between the ages of 14 and 18 years old. Teens must be enrolled in high school and be in good standing. Please check back for application and deadline information.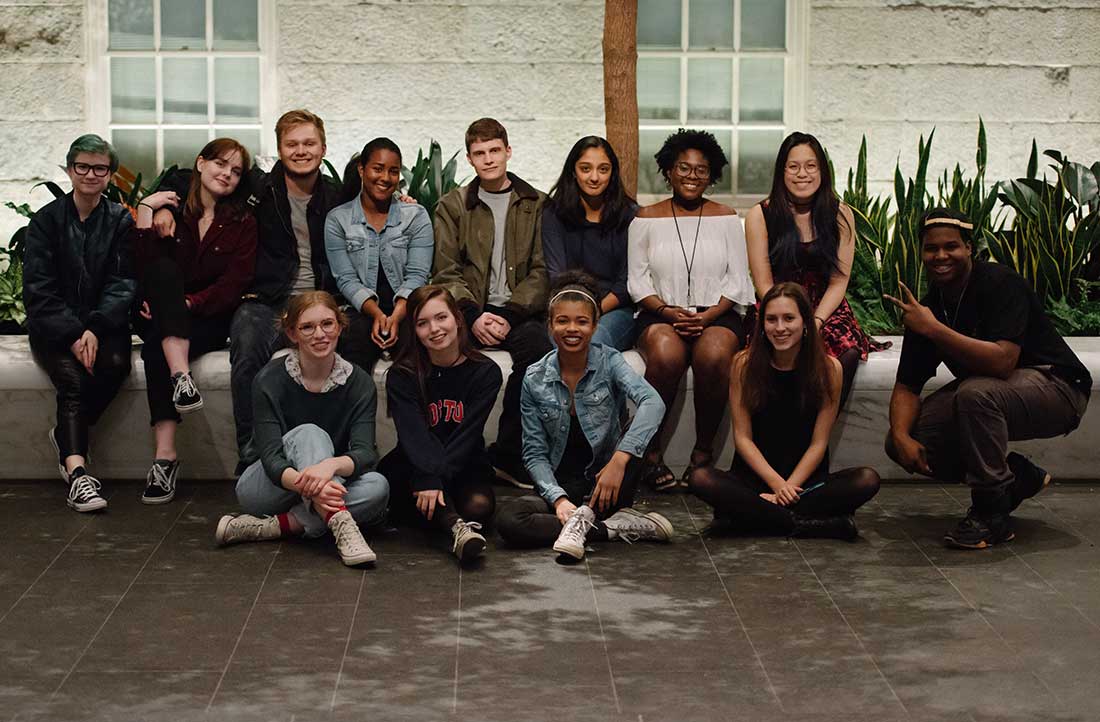 Teen Portrait Competition
The Teen Portrait Competition was designed by teens, for teens. Please check back for more information.
Learn more >>
For Teens, By Teens
Portrait Pop-Ups
What does our Teen Museum Council have to say about the Portrait Gallery? Join us in an interactive and lively museum program—you might encounter an art activity, a discussion, or a spontaneous conversation. Pick up a program at the F or G Street desks to find out where we will be in the museum.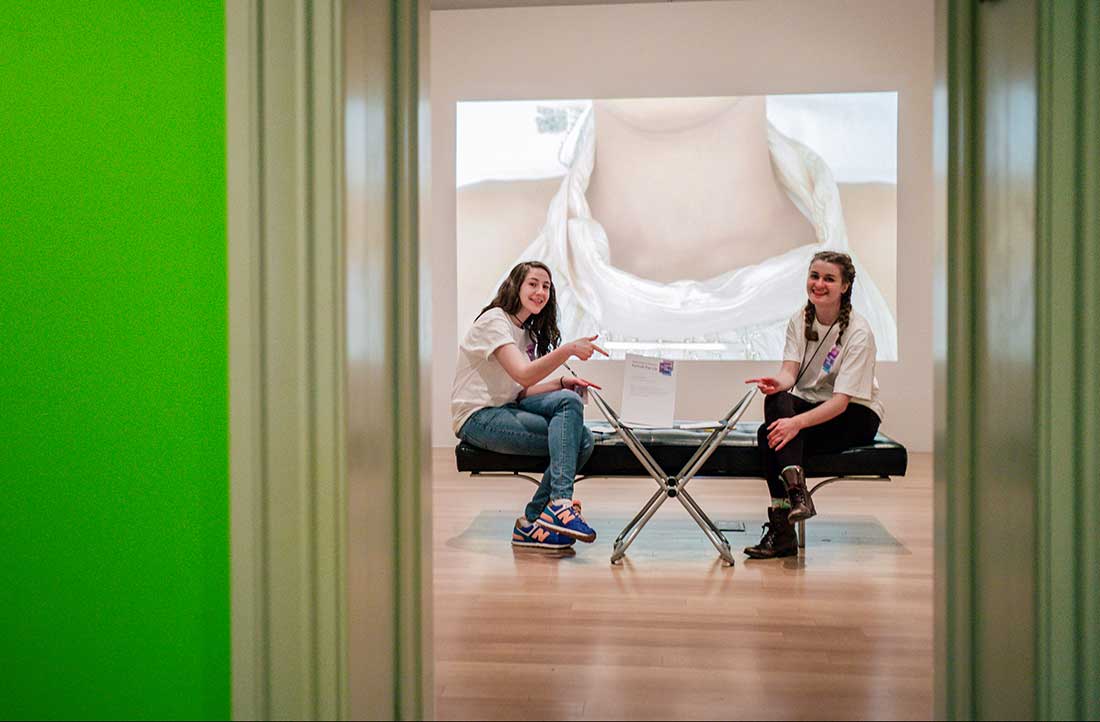 Paint Ball
The annual Paint Ball, created by the Portrait Gallery's Teen Museum Council, is a teen-only night at the museum with dancing, food, photo booth, arts and crafts, and many more activities. Teen Museum Council plans this event during the academic year.