IMAGINE=IMAGE Teen Workshop
Do you have fun taking photos? Do you like portraiture? Want to say more about who you are? Looking at famous people and portraits, using cameras, and more, you will create a unique portrait during this 4-day workshop. What will your portrait say about YOU?
The National Portrait Gallery's IMAGINE=IMAGE program uses the power of portraiture to prompt young people to closely examine themselves—who they are and who they aspire to be.
IMAGINE=IMAGE is a free program for teens ages 13 - 15. Teens must be between the ages of 13 and 15 on the start date of the program. This program meets daily from 10 a.m.–3 p.m. from Monday, June 19  through Friday, June 23, 2017.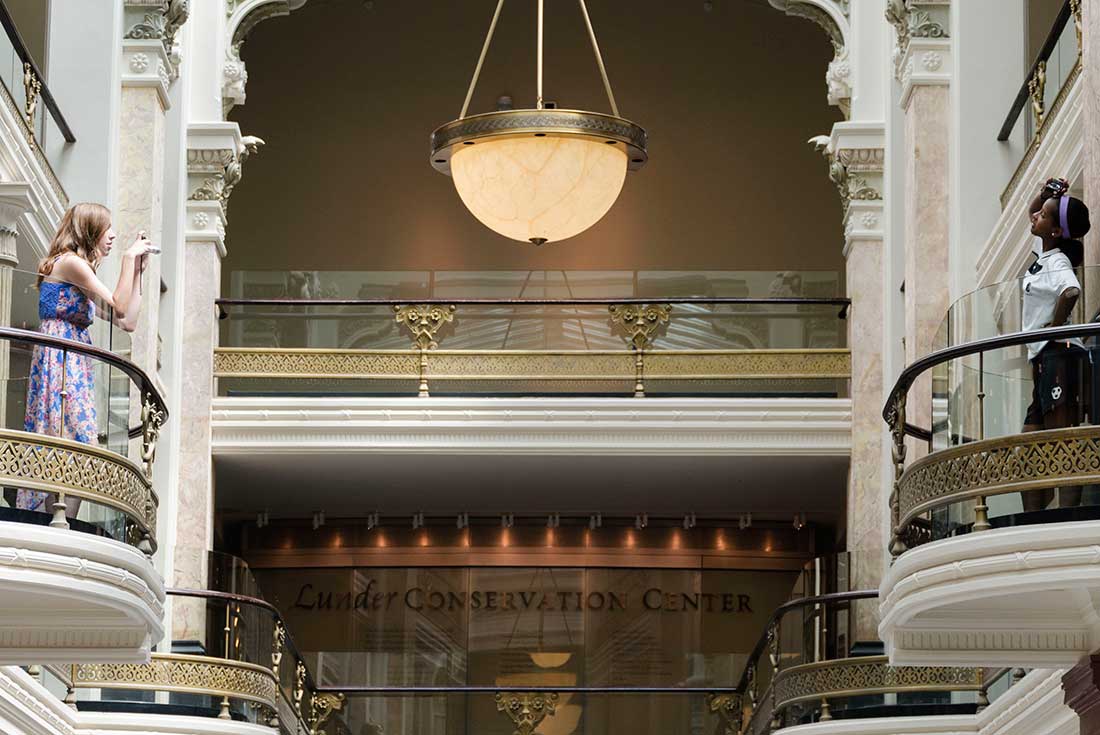 Using point and shoot cameras, students explore image-making by creating a portrait that reflects key aspects of what makes them who they are.  The final student portraits will incorporate and expand on ideas seen in the portraits at the National Portrait Gallery and will explore issues central to the students in regards to self-image and what image they want to convey to the viewer.
The program will occur at the National Portrait Gallery. Teens should arrive at the museum via the G Street lobby entrance each day and bring a bag lunch.  On the final day of the program, portraits created during this workshop will be on view to the public in the Kogod Courtyard from 2 to 3 p.m. Friends, parents and the public are invited to attend.