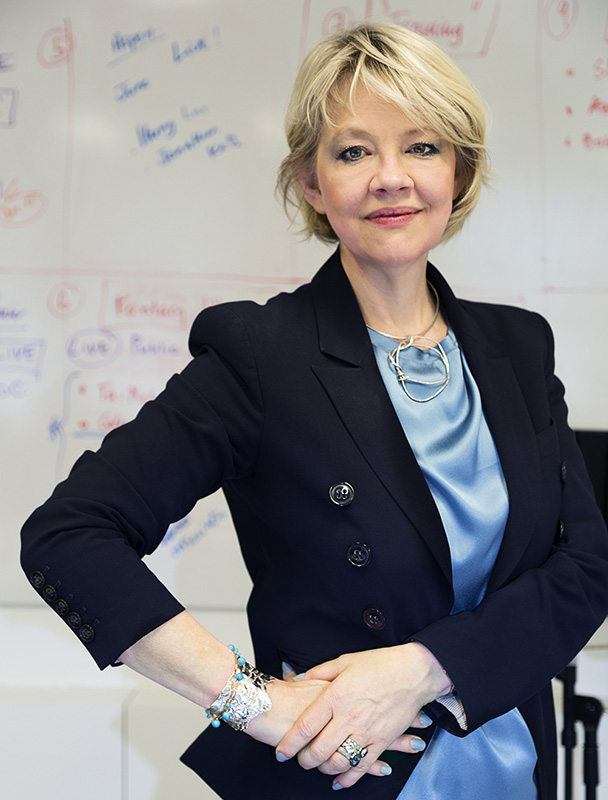 A Message from Our Director
As the nation's only museum dedicated to American portraiture, we want to meet you where you are…online! Even though our building is temporarily closed, we invite you to join us digitally to learn about the people who have shaped — and are continuing to change — our nation's history.
Join us for online tours of our galleries and exhibitions, listen to stories about remarkable individuals on our podcast, and discover our open access collection. Some offerings are also available in ASL and Spanish, and activities for those parent-teachers schooling at home will be added online. Traditional lesson plans for teachers and classroom materials are also currently available on our website.
We hope you will stay tuned this month as we launch story-time sessions, art-making workshops, and more throughout our website and social media channels in the coming weeks.
Thank you for being part of the National Portrait Gallery community.
- Kim Sajet, Director
---
Listen to Part I of Art Matters interview with Kim Sajet as she discusses the Portrait Gallery's collection of presidential portraits and why portraiture is still important.