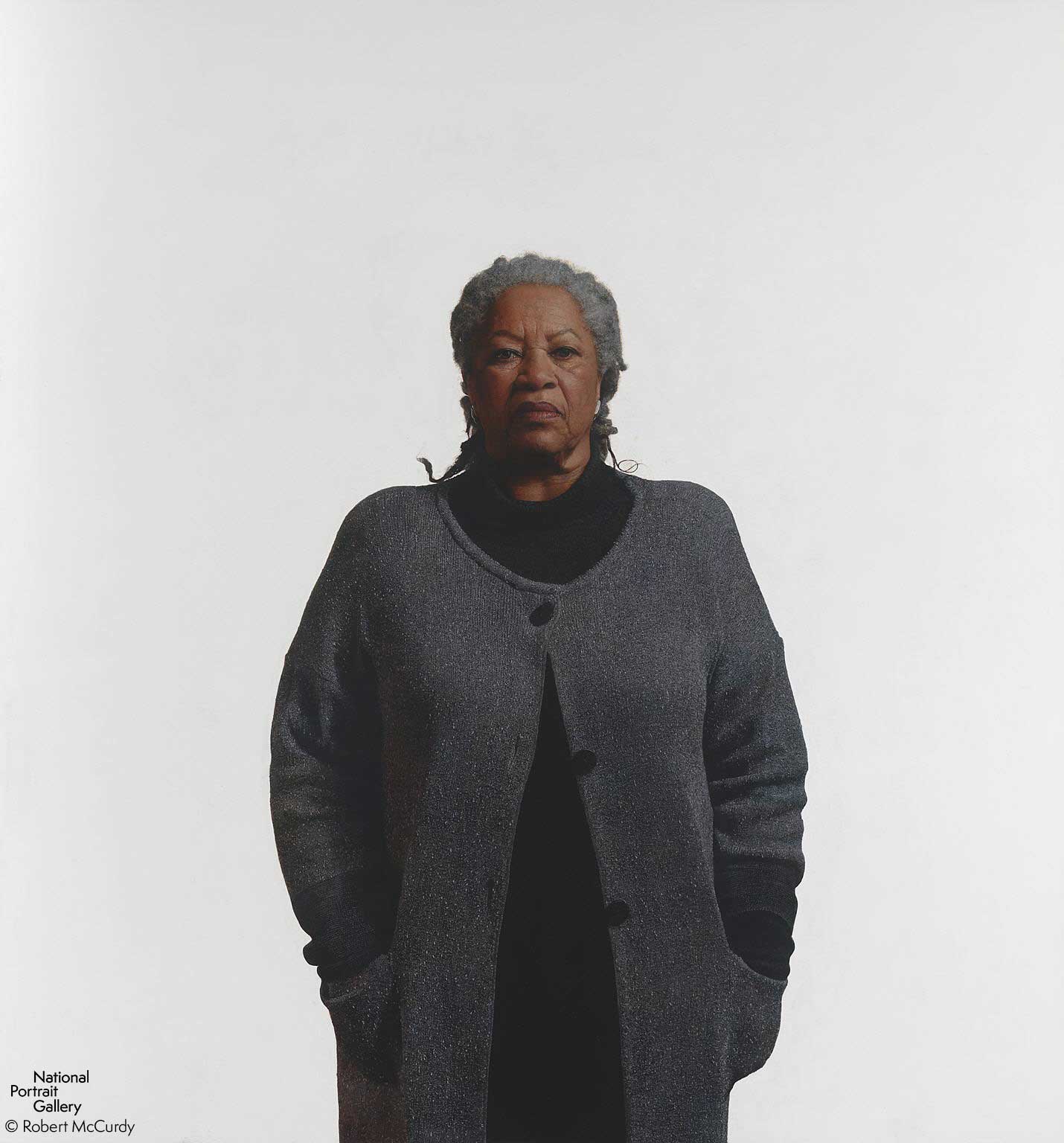 1. Toni Morrison is definitely a girl boss. While she was beginning to publish her own writing, she also helped to advance the careers of fellow African American authors as an editor at Random House.  Her work tackles important issues such as belonging, marginality and racism. She earned prestigious awards for her writing including the National Book Critics Circle Award for Song of Solomon in 1977 and the Pulitzer Prize for Beloved in 1987. And she didn't stop there – in 1993, Morrison became the first black women to become a Nobel Laureate, winning the Nobel Prize for Literature. Come take a look at a portrait painted by Robert McCurdy in 2006 that is currently on view in the museum's "20th Century Americans" exhibition.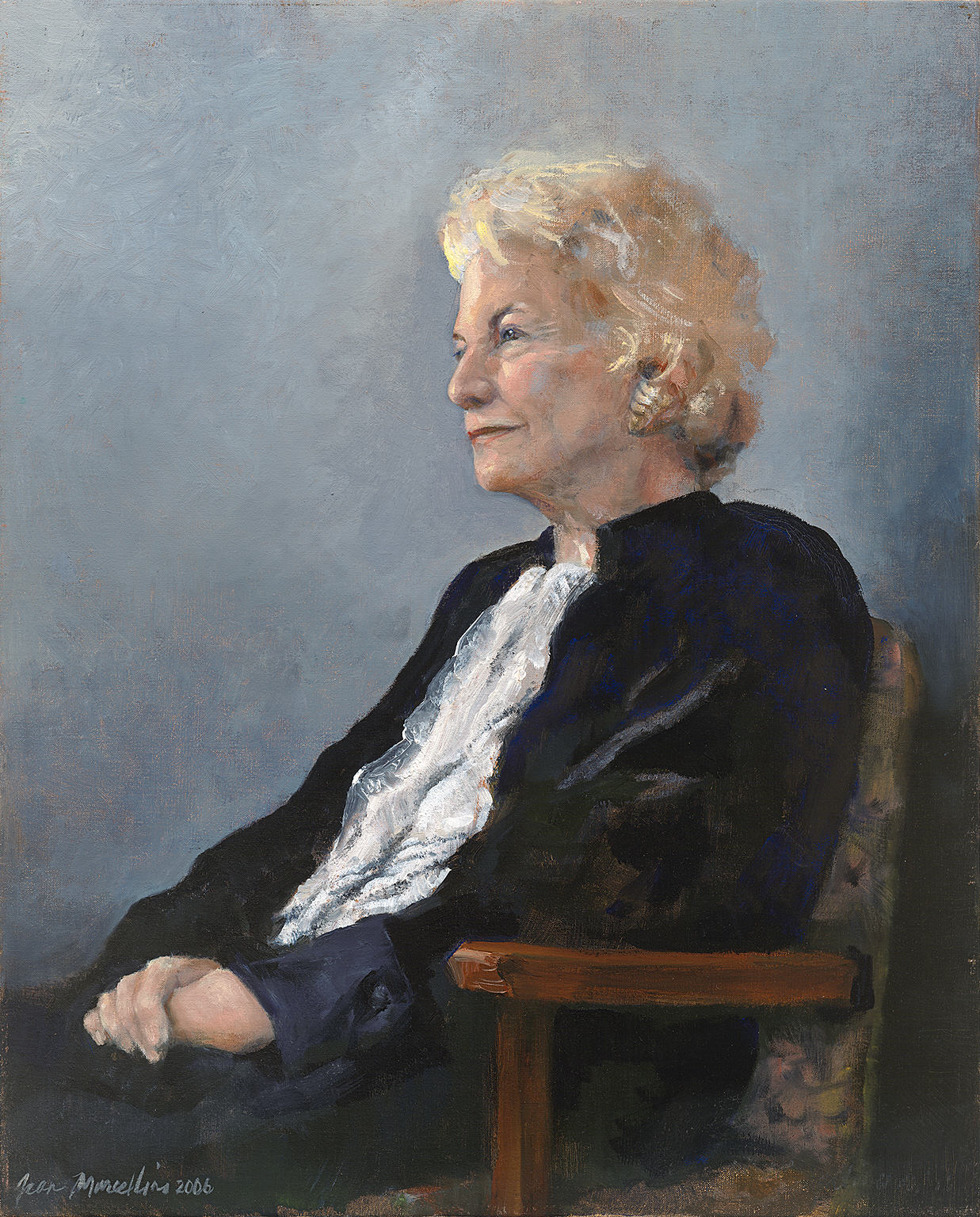 2. Originally from Arizona, Sandra Day O'Connor became the first woman to join the United States Supreme Court—a power woman, right? After working in law and politics in Arizona and California, she was appointed by President Ronald Reagan in 1981. It seems that O'Connor was not one to let anything slide past her as she made narrowly tailored judgements. Sandra Day O'Connor crafted the majority opinion in Mississippi University for Women v. Hogan, a case dealing with gender discrimination, and she frequently acted as the swing vote. Her career illustrated the increasing importance of the Sun Belt area after World War II.  Painting by Jean Marcellino.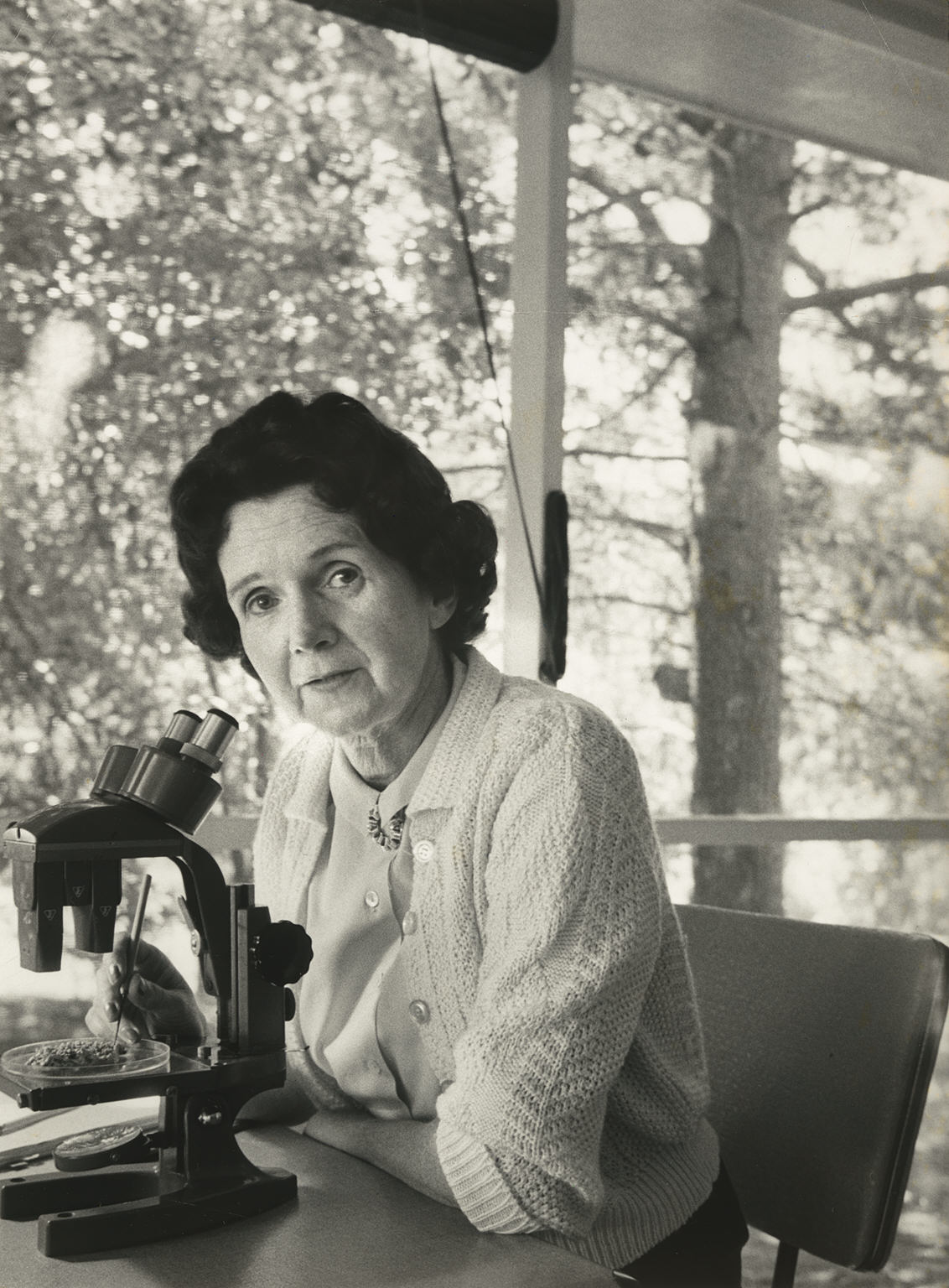 3.Rachel Louise Carson was a real trail blazer— when she began her first full-time job as a marine biologist at the U.S. Fish and Wildlife Service, she was one of only two women working there. Both a scientist and writer, Rachel Louise Carson's work has made a huge impact on environmental studies in the United States. Her novel, Silent Spring, caused people to start thinking about the negative effects of manmade pollutants (aka pesticides).Things got tense – environmental advocates cheered her on while the chemical industry tried to get in her way.  President Kennedy also backed her up and gave the go ahead on an investigation into her findings. This ambitious woman is seen here in a gelatin silver print taken by Alfred Eisenstaedt at Rachel Carson's home in Silver Spring, Maryland.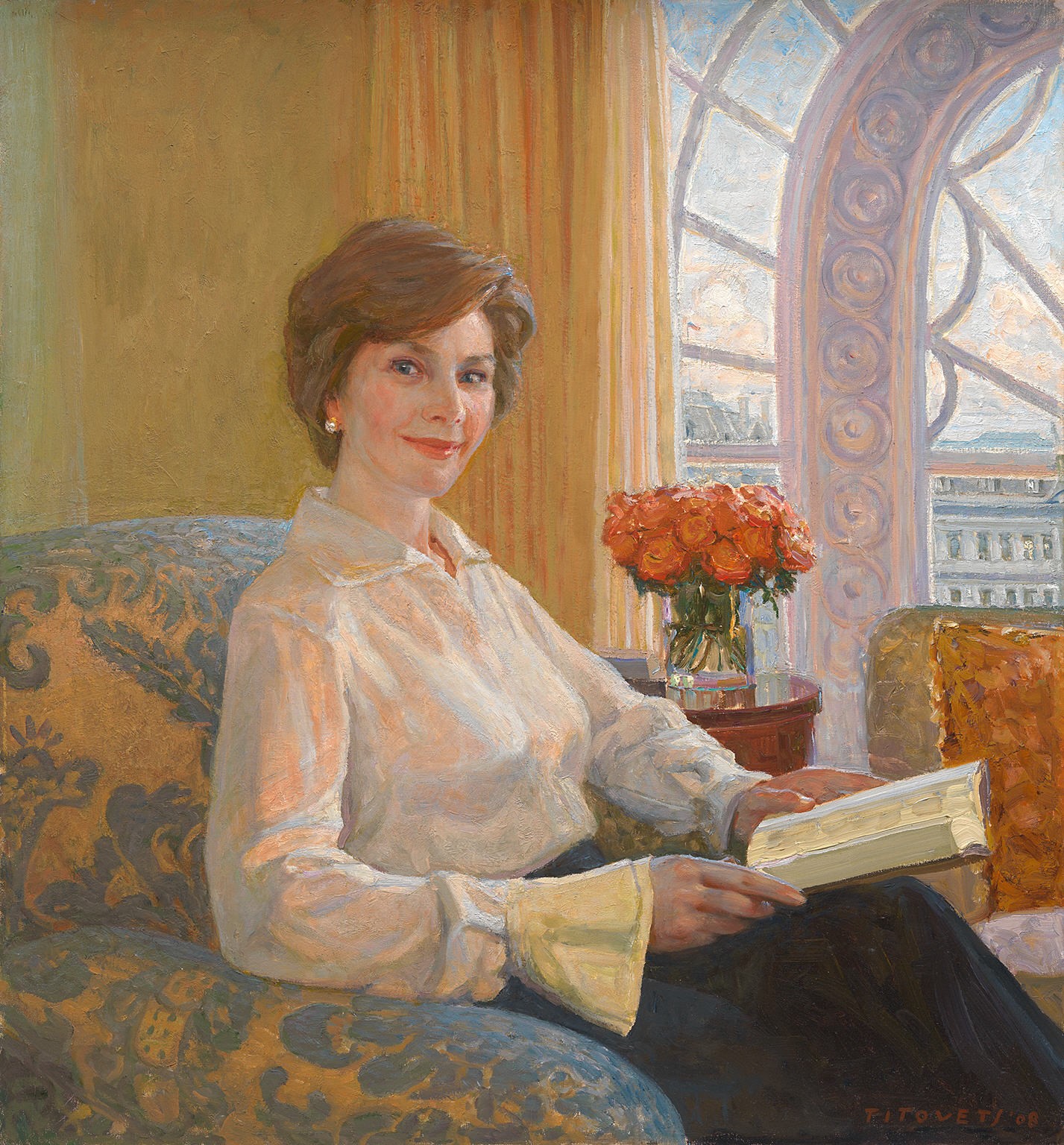 4. Books, books, books. Laura Bush was all about getting children to learn and read. Before becoming the First Lady of the United States, Bush worked as an elementary school teacher in Dallas and later a librarian. During her time as First Lady, she worked for the causes she was passionate about and advocated for issues related to literacy, libraries and women's health, areas that she had supported prior to her husband's presidency. She set herself apart and took to the microphone to deliver a weekly presidential radio address on the challenges faced by women in Afghanistan in November 2001.This painting is by Aleksander Titovets.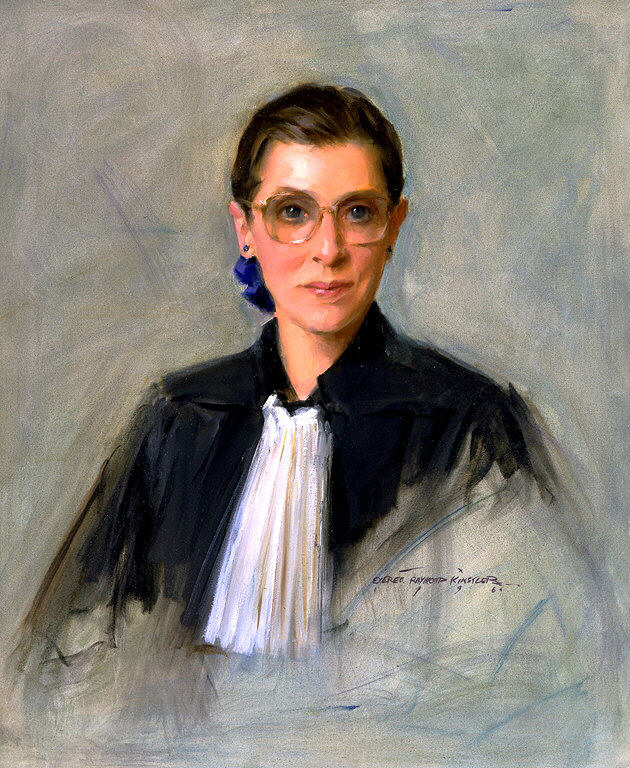 5. Known by some as the "Notorious RBG", Ruth Bader Ginsburg was the second woman to serve on the Supreme Court.  Her career was marked by determination – Ginsburg studied at Columbia Law School and was appointed to the Supreme Court by President Bill Clinton in 1993.  Before joining the Supreme Court, Ginsburg served on the U.S. Court of Appeals for the District of Columbia. Painting by Everett Raymond Kinstler.