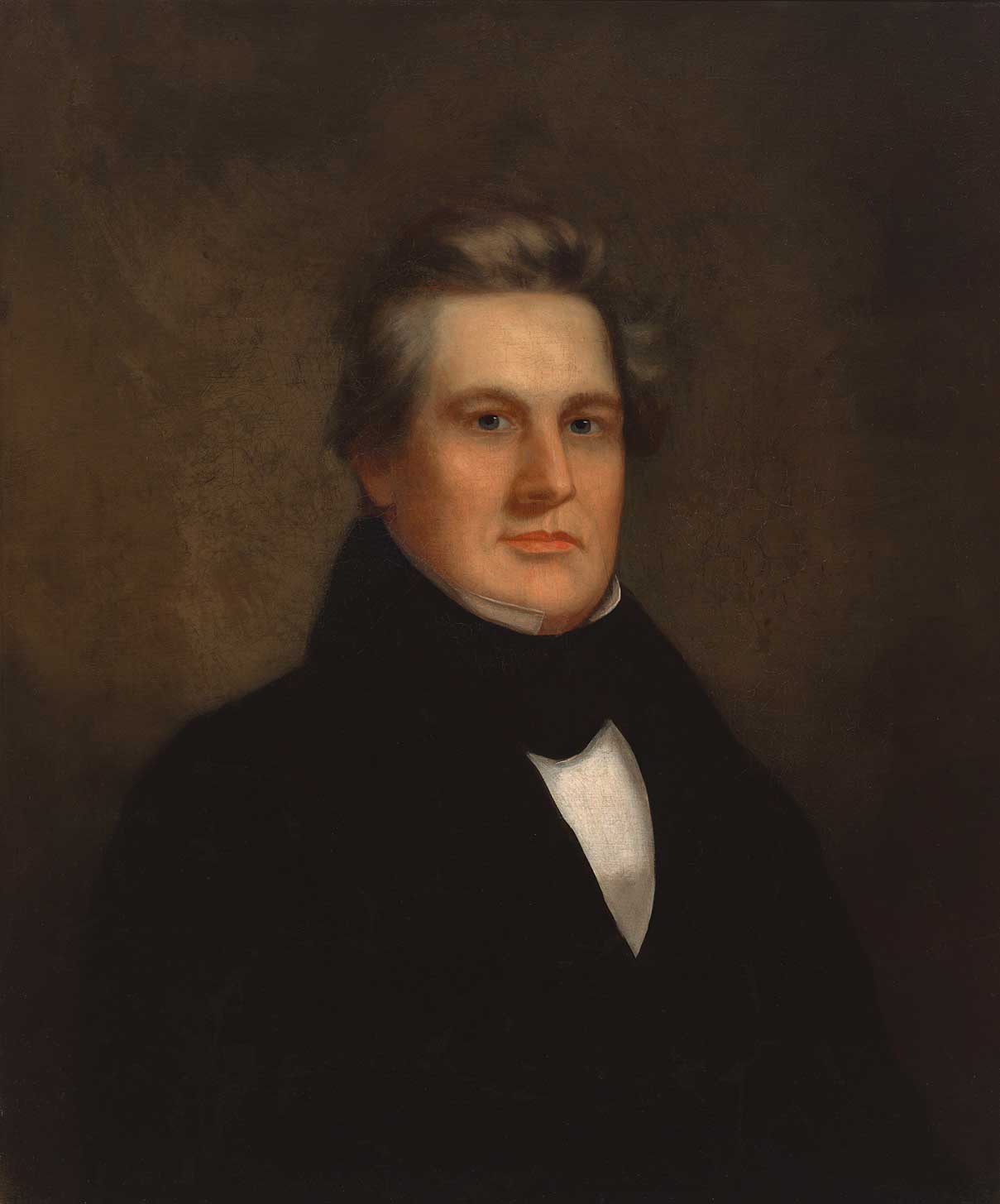 Before the inauguration, test your knowledge of all things presidential through portraits in the museum's collection. Come to the Portrait Gallery's trivia night on Thursday, January 12, at 6:30 p.m. for Pop Quiz: Presidents.
Pop Quiz takes place once a month in the Robert and Arlene Kogod Courtyard and can be played individually or in a team of up to six people. (You can earn a bonus point or two if you come up with a particularly clever team name.) The team with the highest score will take home a special prize, along with bragging rights. The Courtyard Café will be open during Pop Quiz for participants to purchase snacks and drinks.
Get a sneak peek by taking a look at this month's bonus question, worth ten points:
Millard Fillmore was the last president to be affiliated with either the Republican or Democratic Party. Instead he was affiliated with a party that was formed in opposition to Andrew Jackson and the Democratic Party's policies. This party supported the supremacy of Congress over the presidency and favored a program of modernization and economic protectionism. Name this party.