Asma Naeem, the Portrait Gallery's associate curator of prints, drawings, and media arts, joined the museum in 2014. She conducts research, curates exhibitions, serves on the curatorial team developing the museum's Portraiture Now series, and builds the museum's collection through new acquisitions.
Naeem is currently working on three exhibitions: "Bill Viola and the Moving Portrait" (2016); "Black Out: Silhouettes Then and Now" (2018); and the portraits of contemporary Los Angeles–based artist Don Bachardy.
Naeem's research interests focus on issues of power, identity, and technology, and range from the eighteenth century to the present. She has written about the prints and drawings collections at the Smithsonian's Dibner Library of History of Science and Technology, the National Museum of Natural History, and the Archives Center at the National Museum of American History.
Naeem has curatorial training and experience with several area museums, including the Baltimore Museum of Art and the National Gallery of Art, where she worked as a curatorial research assistant. She has delivered lectures in many distinguished venues such as the Courtauld Institute of Art in London, Columbia University, Yale University, the American Studies Association, and the College Art Association. She has taught modern European and American art history courses at Catholic University and the University of Maryland, and has published articles in American Quarterly, American Art, and the Chicago Art Journal.
Naeem received her Ph.D. from the University of Maryland, College Park, with a specialization in nineteenth- and twentieth-century American art, and a minor in nineteenth-century French art. She received a M.A. in history of art at American University and a B.A. in art history and political science from the Johns Hopkins University. Between her time as an undergraduate and obtaining her doctorate in art history, Naeem worked as a criminal prosecutor in Manhattan and an ethics prosecutor in Washington, D.C.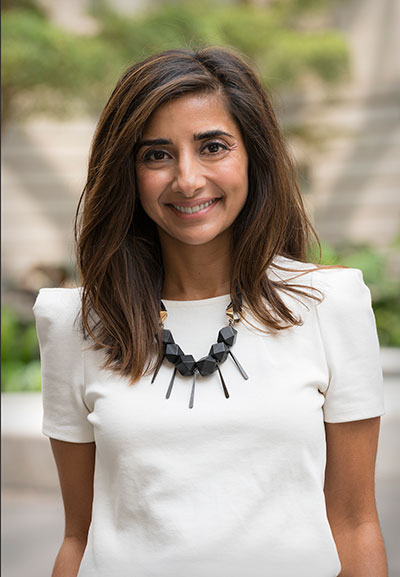 Title:
Associate Curator of Prints, Drawings, and Media Arts
Contact Type:
Press Release