Angela Davis: Activist and Scholar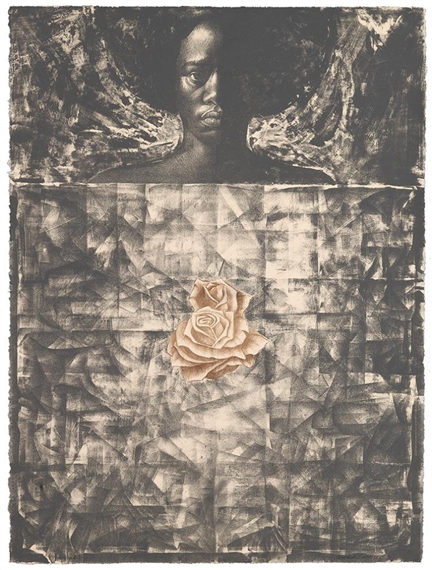 In this political moment of protests and demonstrations against the inequities encountered by African Americans, women, and other populations, the biography of luminary Angela Davis and her lifelong impassioned advocacy for those without a voice looms large.
Born in Birmingham, Alabama, in 1944, Davis witnessed racial discrimination first hand, particularly from the workings of the Ku Klux Klan and the tragedy of the 16th Street Church bombing of 1963 in which four young girls were murdered. Spurred by such crimes against humanity, Davis became one of the most visible radical figures during the 1960s. A student of philosophy, Davis was drawn into the civil rights movement through the Black Panther Party, and eventually became a leader of the Communist party.
In 1972, she was found not guilty of murder and kidnapping in the aftermath of an armed attempt to free three inmates at Soledad Prison who were themselves facing murder charges. Her career since then comprises equal parts scholarly activities (as University of California professor and widely respected author) and activism (as a proponent for, among other things, education to overcome the preponderance of African Americans in the criminal justice system). Just last month, Davis served as an honorary co-chair of the National Women's March in Washington, D.C.
This lithograph by Charles White is equal parts artistic object and historical document. White was renowned for his social realist style emphasizing the beauty and struggles of African Americans. His depiction of Davis, rendered in his characteristic monochromatic palette and cubist form, was fueled by his admiration for the activist. In 1971, the National United Committee to Free Angela Davis and All Political Prisoners circulated a pamphlet with this image of Davis on the cover as part of a letter-writing campaign to California governor Ronald Reagan demanding Davis's release from prison.