Born and Died on the Fourth of July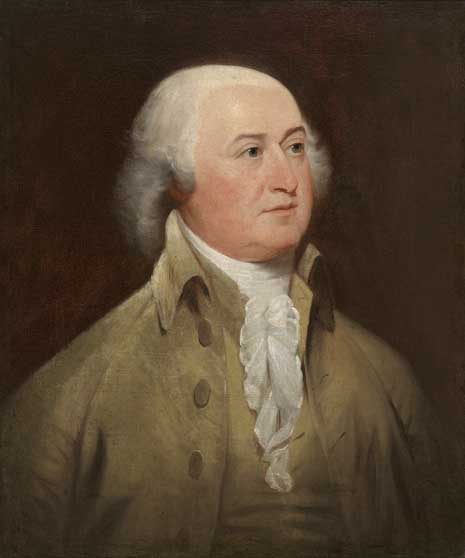 The story goes that on his deathbed in Massachusetts, John Adams, the second president of the United States and member of the Continental Congress, spoke of his friend in Charlottesville, Virginia, noting that "Thomas Jefferson still survives." Old friends who had their share of political disagreements on the nature of the new American democracy, they had grown old in their home states, and—ironically and unbeknownst to Adams—died on the same day, July 4, 1826, exactly fifty years after they had ratified the passage of the Declaration of Independence.
That is perhaps the most famous presidential Fourth of the July story, but there are two more.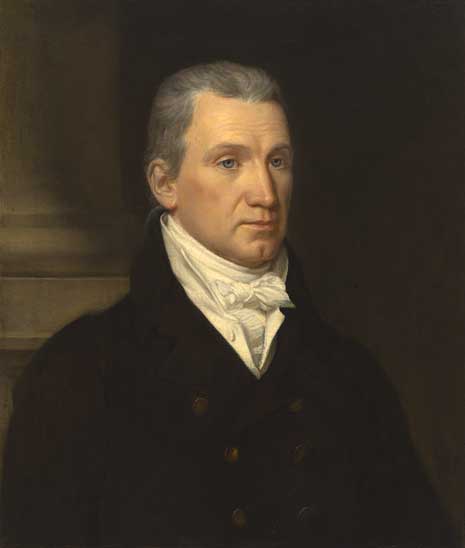 The second story begins and ends in Virginia. James Monroe, the fifth president of the United States, also died on July 4—in 1831. Monroe had a busy career in which he served both Virginia and the young nation for which he fought in the revolution. Monroe had been a United States senator from Virginia, and he had also served as that state's governor. He had been minister to Great Britain, as well as secretary of state and secretary of war. He served two terms in the White House and retired from service to the nation. Monroe died on Independence Day 1831 in his daughter's home in New York.
The third story begins in Massachusetts, but it starts with a birth rather than a death.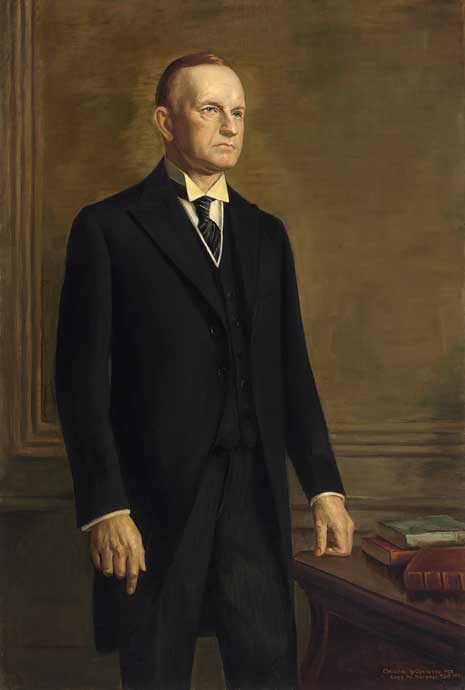 John Calvin Coolidge—he would later drop the John completely—was born on July 4, 1872. Coolidge was a conservative's conservative. He believed in small government and a good nap in the afternoon. A civil servant from his mid-twenties to his death, Coolidge committed himself early to his city of Northampton, then to the state of Massachusetts, and finally to the executive office of the United States. A quiet man, Coolidge had a sharp wit, and he was pithy to the end—and beyond. As presidential historian William A. DeGregorio notes, "Coolidge's last will and testament, executed in December 1926, was just twenty three words in length: Not unmindful of my son John, I give all my estate, both real and personal, to my wife Grace Coolidge, in fee simple." 
—Warren Perry, Catalog of American Portraits, National Portrait Gallery
Cited:
William A. DeGregorio and Sandra Lee Stuart, The Complete Book of U.S. Presidents (Fort Lee, NJ: Barricade Books, 2013).