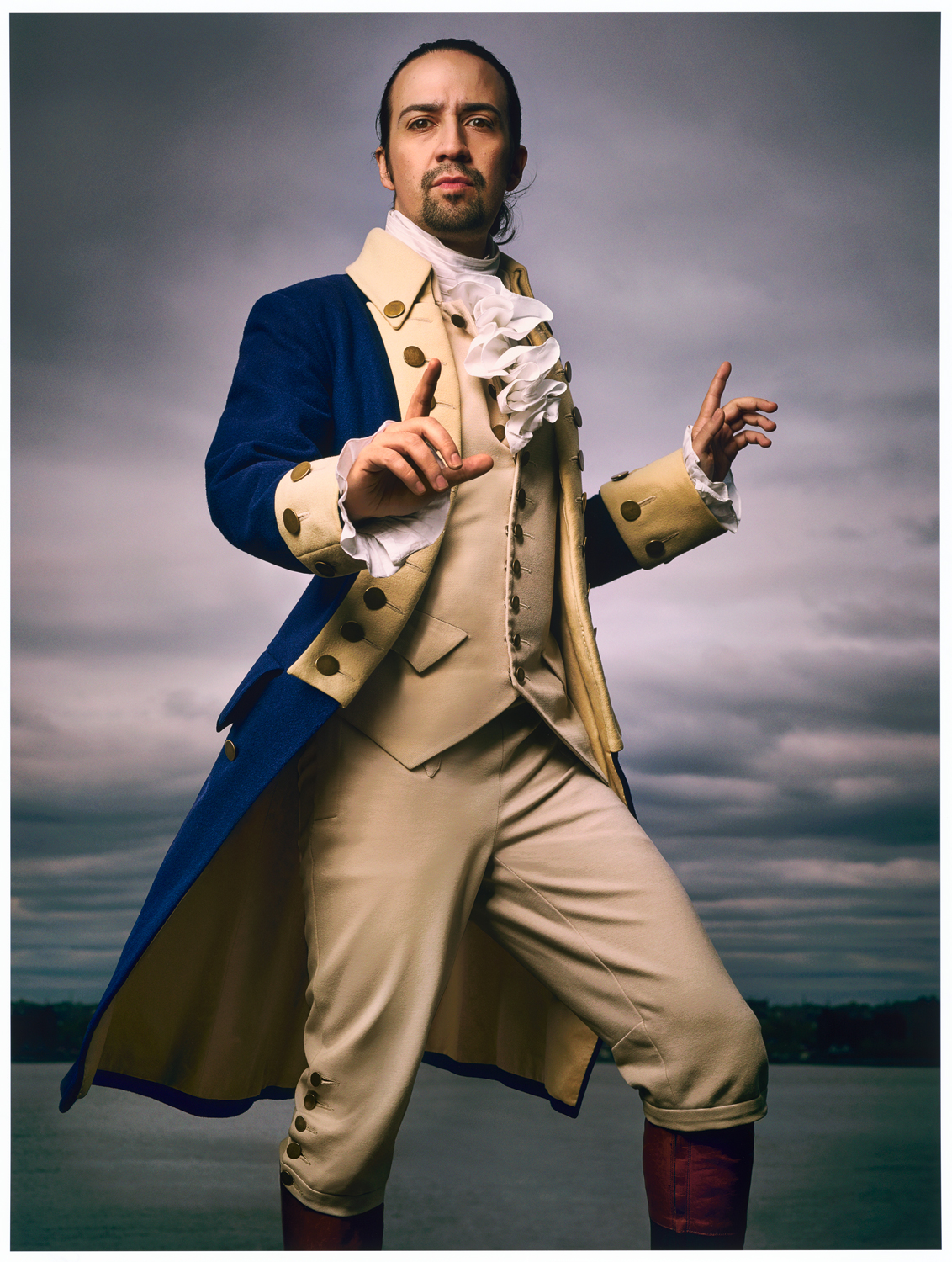 Would it be accurate to suggest that Alexander Hamilton (1757-1804) is today more famous than ever? For sure, his resurrected life on the stage of early American history has never been so entertaining. This is due to the creative mind of Lin-Manuel Miranda, who read a popular biography of Hamilton while on a vacation and was inspired to re-cast this founding father's story as a theatrical musical. Miranda was a successful producer before Hamilton was ever conceived, but the show's spectacular success on and off Broadway has made him a celebrity in his own right. This June, Hamilton will arrive at the Kennedy Center in Washington, DC and run through mid-September. The chances of snagging a ticket are about as good as getting an invitation to the White House.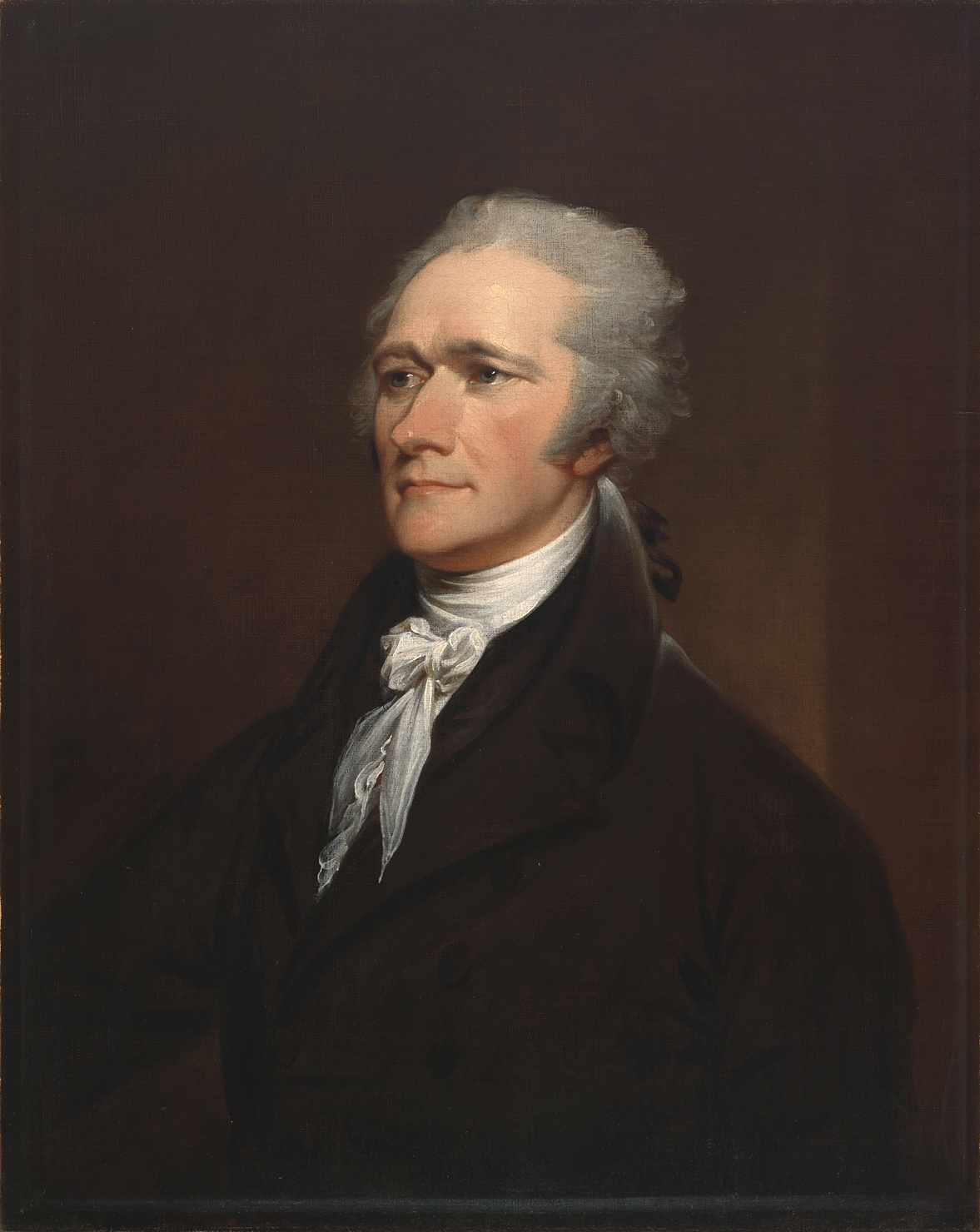 Yet there is one place in town where Alexander Hamilton can be viewed any day of the week, and for free. At the Smithsonian's National Portrait Gallery, a portrait of Hamilton has been on permanent display since it was acquired in 1979. Former United States ambassador, Henry Cabot Lodge Jr., donated the portrait, which had been in his family's possession since the time an ancestor had acquired it shortly after Hamilton's death.  The likeness is a version of the ten dollar bill image. The museum's portrait is one of several replicas painted by John Trumbull, a preeminent early American artist.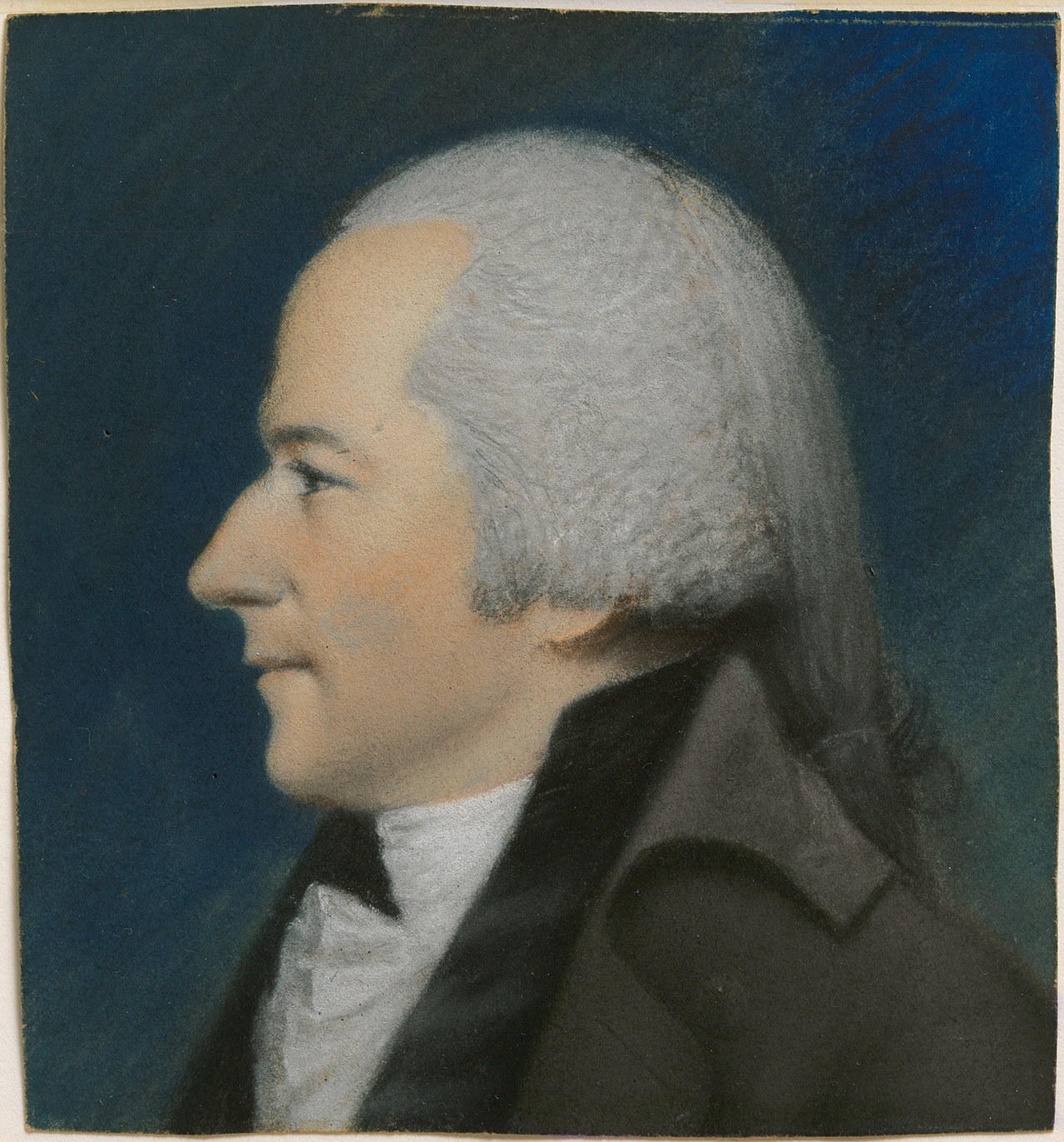 Similar to the "Hamilton" musical, the museum is challenged to tell Hamilton's compelling story. Highlights of his life include his service as an aid to George Washington during the Revolutionary War, and his establishment of the U. S. Mint, and a National Bank as the first secretary of the Treasury. Hamilton also played the lead role in compiling The Federalist Papers, together with James Madison and John Jay, for the purpose of explaining the merits of the U. S. Constitution. In many respects, Hamilton's story is the story of the early republic, which has been the subject of several Portrait Gallery exhibitions, most particularly the 1992 exhibition, "The Spirit of Party": Hamilton & Jefferson at Odds. As stated in the exhibition catalogue, the two men were natural antagonists, "differing in background, disposition, political philosophy, and public policy. Hamilton spoke to energy in government; Jefferson to the limits of government. Hamilton drove hard for federal authority; Jefferson insisted upon the prerogatives of the states." Both men's views were widely shared in their time and are still being tested today.