Honoring Veterans Throughout History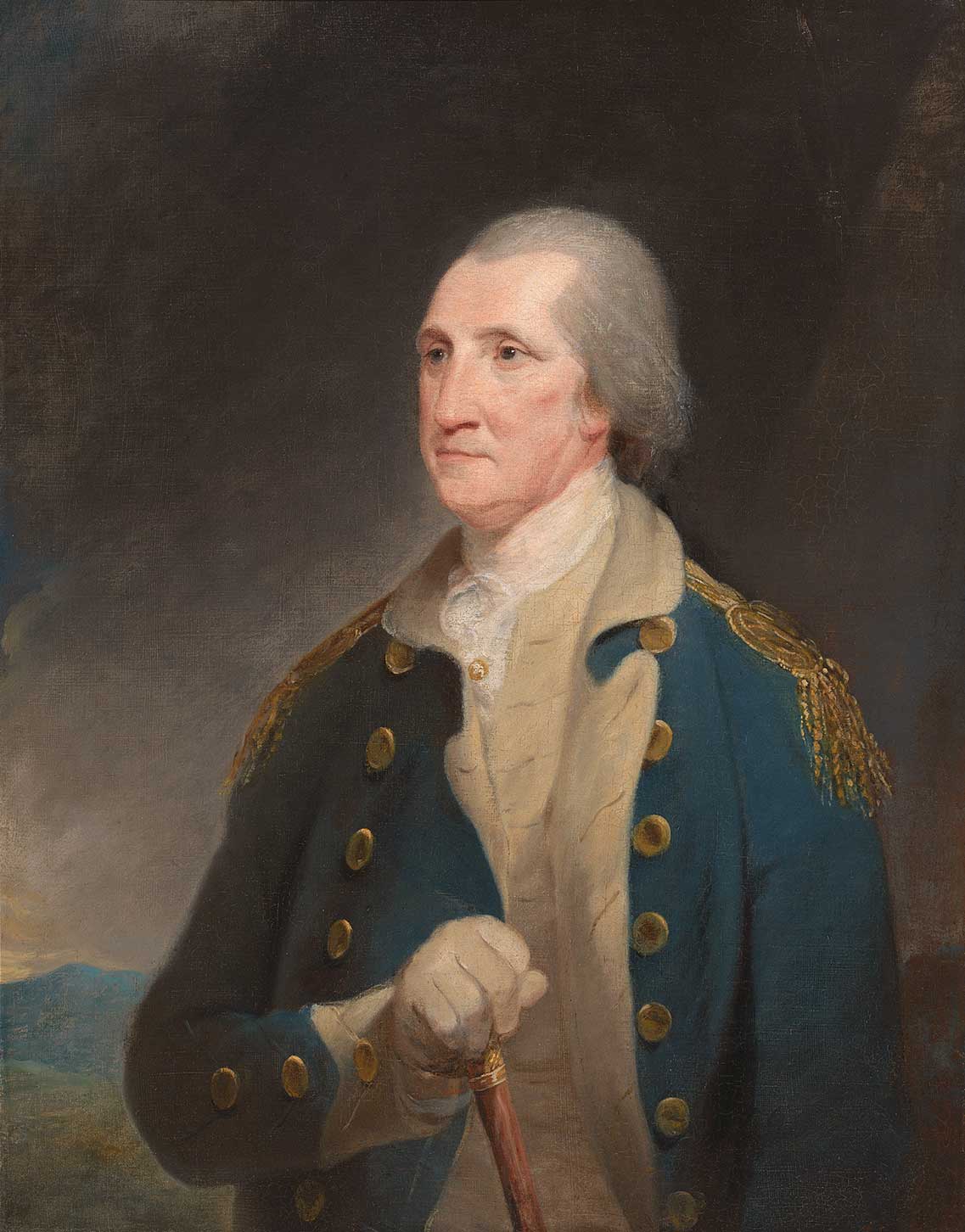 Veteran's Day was originally celebrated as Armistice Day on the eleventh day of the eleventh month to commemorate the armistice that ended hostilities during World War I on November 11, 1918. On May 13, 1938, Armistice Day became a legal holiday. However, after World War II, in 1954, the legislation was amended to change "Armistice" to "Veteran's" and to change the original purpose of celebration—a day committed to world peace—to a day to honor veterans of all wars. At the Portrait Gallery, we honor veterans throughout American history, from George Washington to present-day troops.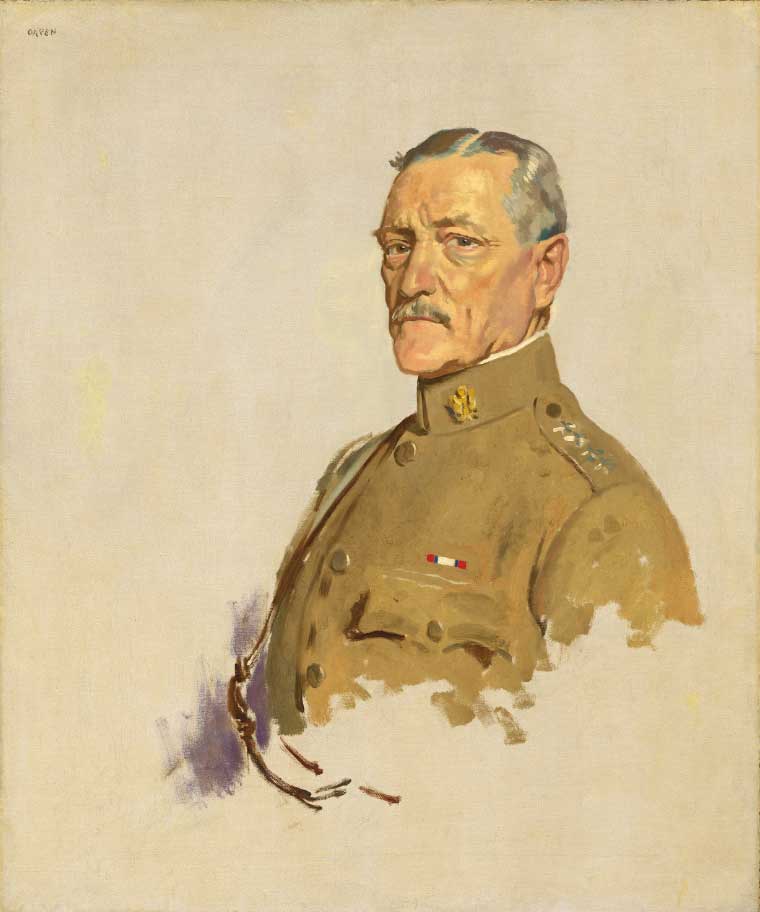 A portrait of the remembrance day's founder General John J. Pershing by Sir William Newenham Montague Orpen can be seen in the 20th Century galleries on the third floor. Pershing was Commander of American Expeditionary Forces in World War I, and near the time of this portraits completion in 1919, Pershing became one of two people—the other was George Washington—to be promoted to the role of "General of the Armies of the United States." His memoir My Experiences in World War won a Pulitzer Prize in 1932. You can learn more about John J. Pershing and this portrait from a Facebook Live talk by historian Kate C. Lemay.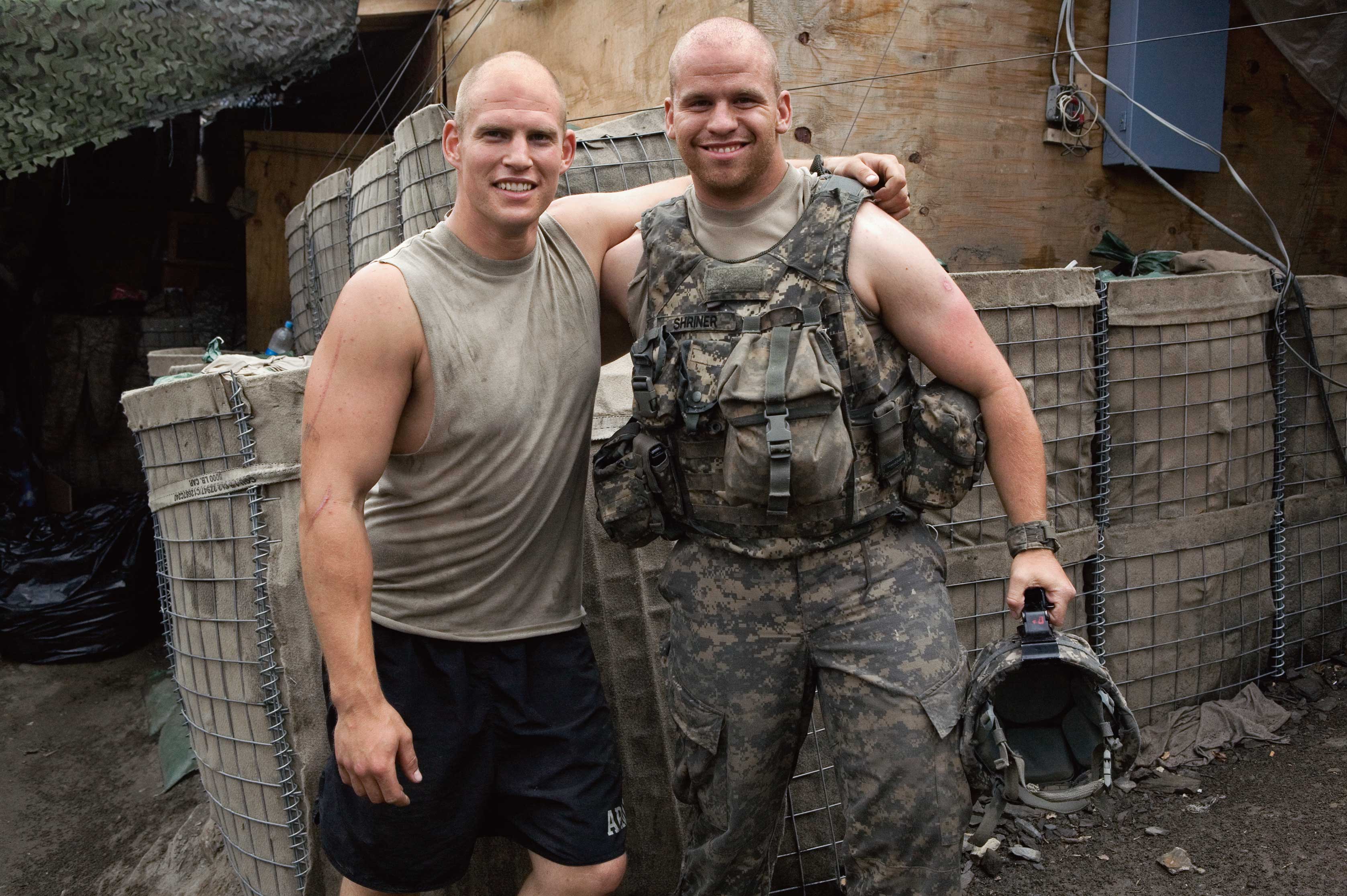 Our special exhibition "The Face of Battle: Americans at War, 9/11 to Now" features the work of artists Ashley Gilbertson, Tim Hetherington, Louie Palu, Stacy Pearsall, Emily Prince and Vincent Valdez. The show explores the modern soldier and the personal ramifications of war. In six separate rooms, visitors can engage with the different experiences and perspectives of soldiers in six decidedly different and poignant ways.
On behalf of the National Portrait Gallery, thank you to all veterans for your service to our country.