Jones and Jarvis: Mothers of Persistence
This blogpost originally appeared May 10, 2018
Mother's Day became an official American national holiday in 1914, due to the efforts of Anna Jarvis in celebration of her mother, Ann Reeves Jarvis.  Although there were others organizing mother-centric celebrations in America before  1914, we owe the first official American Mother's Day celebration to mother Anna Jarvis, a women's suffrage, temperance and welfare activist. She was one of 13 children, and one of only 4 of her siblings who survived childhood. Her mother, Ann Reeves Jarvis, started Mother's Day Work Clubs in West Virginia, which gathered mothers to discuss how to care for children in the face of infant mortality and other social issues. Quickly, chapters of the club began to form in other close by towns. The groups worked to improve health and sanitary conditions, raise money for medicine, and hire women to help other women with diseases like tuberculosis to take care of their families. During the Civil War, the clubs helped wounded soldiers for the Union and Confederate armies. In 1905 when Reeves Jarvis passed away, her daughter, Anna Jarvis, agitated for the holiday, which was celebrated officially for the first time in American on May 08, 1910 in West Virginia.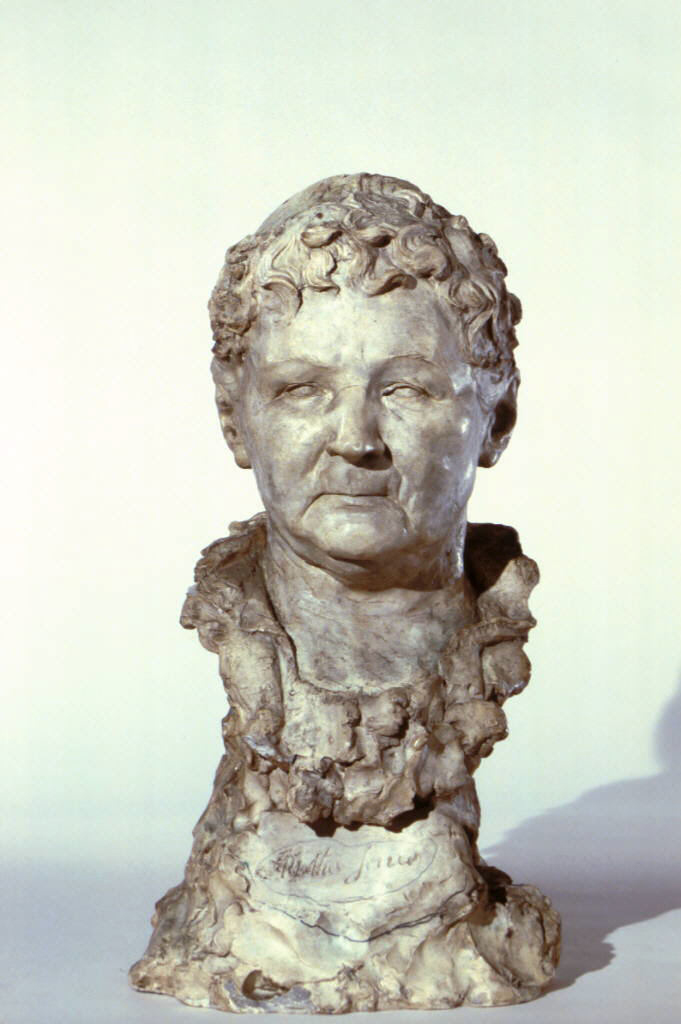 In honor of the holiday, it would be appropriate to feature a mother from the collection of the National Portrait Gallery.  Our honoree, Mary Harris "Mother" Jones is not famous for being a mother to children so much as she was mother to a movement. After losing her husband and four children to yellow fever in 1867, Jones returned to the workforce in Chicago as a dressmaker, whereupon she lost her home in the great Chicago fire of 1871.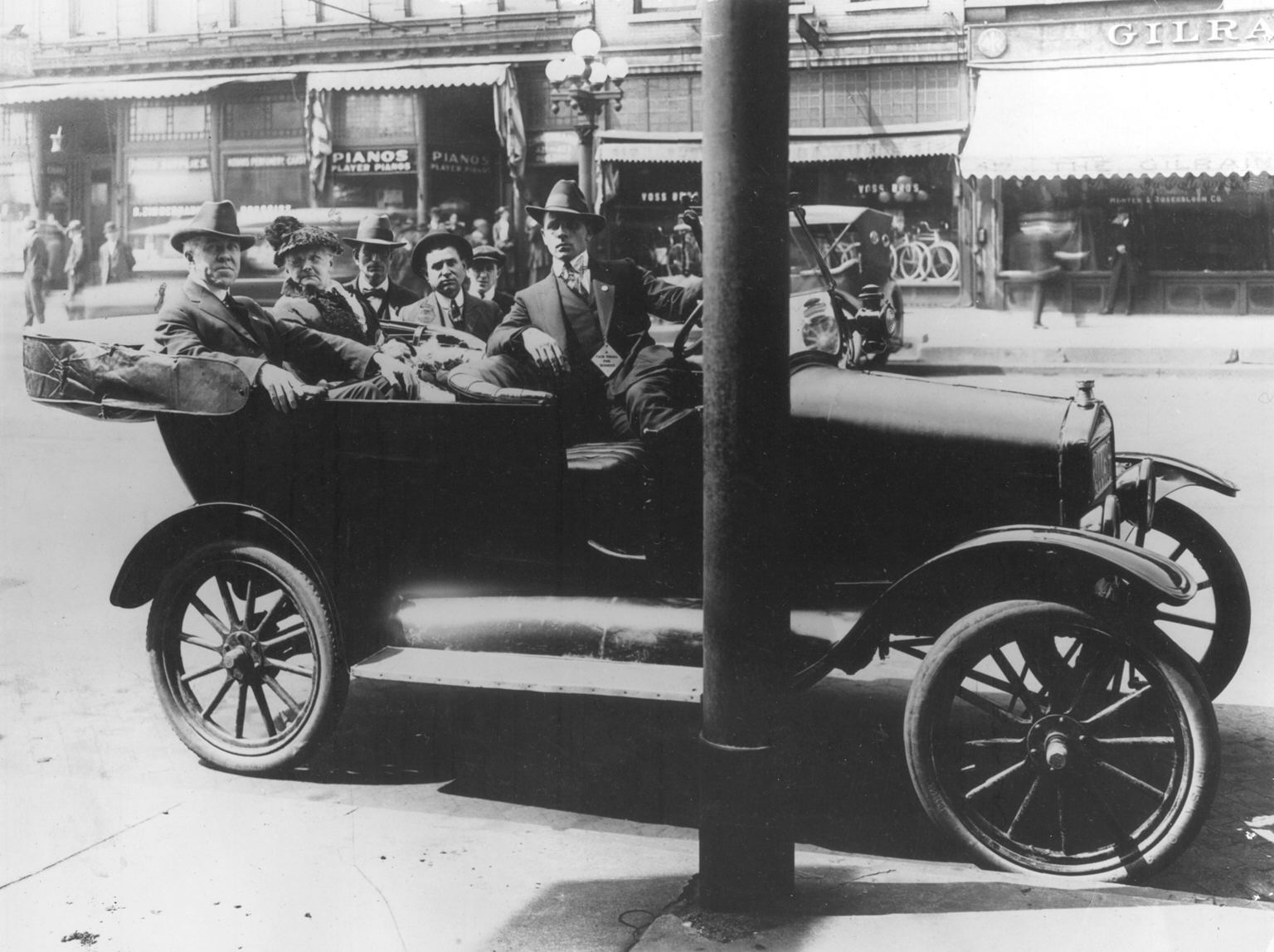 An agitator and activist in the vein of the women who started Mother's Day, "Mother" Jones fearlessly campaigned for workers' rights. Arrested multiple times throughout her activism, she could be found regularly on the front lines of protests saying "'I can raise more hell in jail than out.'' Mother Jones actively supported the United Mine Workers Union and was a co-founder of the Social Democratic Party in 1898. In 1902, she was declared "The most dangerous woman in America" by a US district attorney for her success in organizing strikes. She went on to co-found the Industrial Workers of the World in 1905.
This Mother's Day, Sunday, May 13, pause to remember mothers who have passed away, mothers who are still with us, and the women who push boundaries to fight for  the things in which they believe.