A Life Fully Lived: Gertrude Hadley Jeannette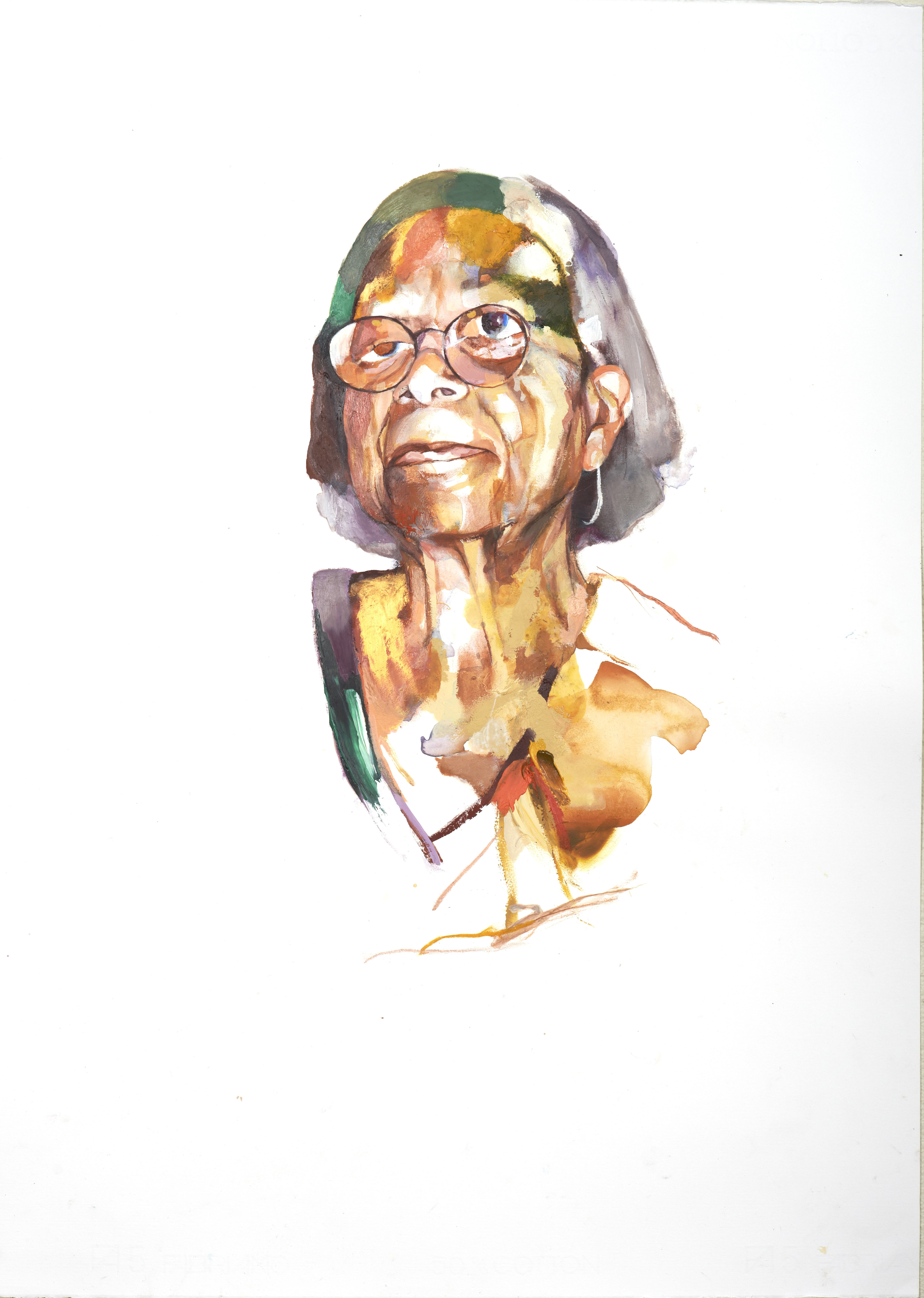 Gertrude Hadley Jeanette blazed many trails during her remarkable 103 years. In 1935, two years after moving to New York from her native Arkansas, she became the first woman in New York City licensed to drive a motorcycle. In 1942, when wartime service claimed many of the city's taxi drivers, she was among the first women licensed to drive a cab. In the 1950s she campaigned for civil rights alongside her friend Paul Robeson, and was blacklisted for it.
Jeanette made her most enduring contributions as a pioneer of African American theater. Her acting career spanned several decades, beginning with a lead role in Our Town in 1945. She launched her career as a playwright in 1950 with The Way Forward, an autobiographical drama based on her childhood. Jeannette's appearances on Broadway included performances in Amen Corner (1965), The Great White Hope (1968), and The Skin of Our Teeth (1975). During this period she began directing and producing plays.
In 1950, she also made her television debut, stepping in to replace Pearl Bailey in a CBS General Electronic Hour production of James Weldon Johnson's God's Trombones. In the mid-1960s and 1970s she appeared in popular films, which include Cotton Comes to Harlem (1970) and Shaft (1971).
Determined to develop theatrical talent and enrich cultural life in Harlem, Jeannette founded a theater group in 1979, the Harlem Artists Development League Especially for You Players. The acronym (HADLEY) is also her maiden name. Jeannette led the group for several decades and it still thrives today.
Recognized as a "living legend" at the National Black Theater Festival in 1991, Jeannette finally retired from directing eleven years later, at the age of ninety-eight. Among numerous other honors, she received the Paul Robeson Award from the Actor's Equity Association in 2002.