Miami Heat: Famous Floridians at the National Portrait Gallery
The art world flocks to Art Basel in Miami Beach this week, but you don't have to jet all the way to Florida to see some of Miami's most famous faces. The National Portrait Gallery's collection includes several representations of people who have strong ties with the city.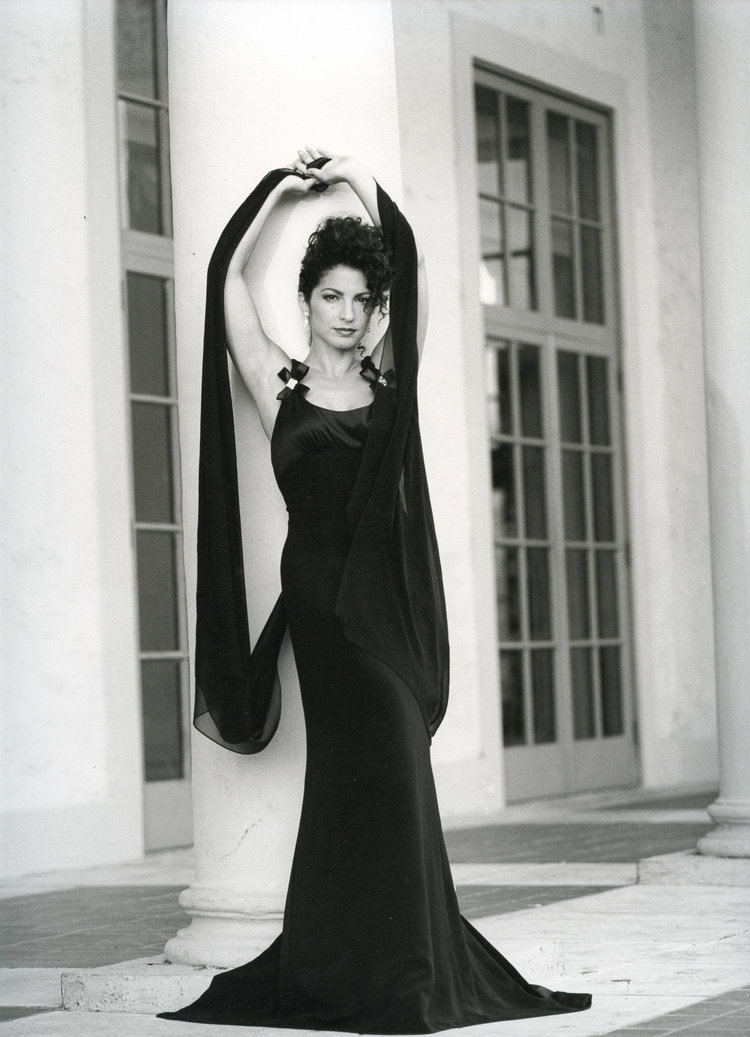 Gloria Estefan
The lead singer of Miami Sound Machine rose to fame with the 1985 hit "Conga," and she has continued to produce award-winning music over her decades-long career. The recipient of seven Grammy Awards, Estefan's hits include "Get on Your Feet," "1-2-3," and "Rhythm Is Gonna Get You." Additionally, she has worked as an author, restauranteur, and hotel owner, and in 2009, she and her husband Emilio became the first Hispanics to have a minor ownership stake in an NFL team, the Miami Dolphins. Estefan recently visited Washington, DC, to attend the Kennedy Center Honors, where she was one of five performing artists to receive the prestigious award for 2017.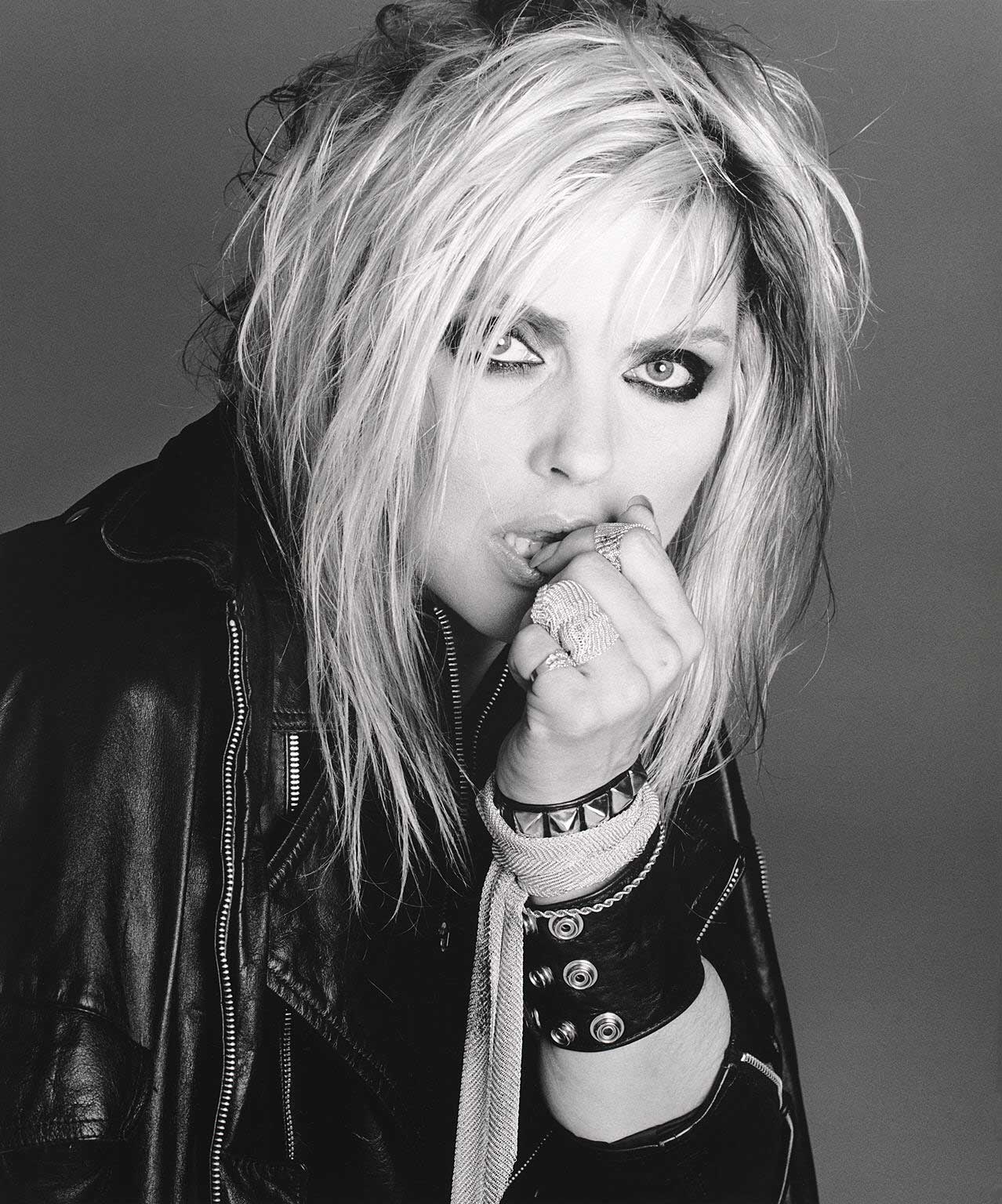 Deborah Harry
Born in Miami on July 4, 1945, the cofounder and lead singer of the new wave punk band Blondie, Deborah Harry carved a path for female rockers with her good-meets-bad fusion of unattainable sexuality, haughty detachment, and streetwise style. Her untamed stage moves, sophisticated music, and edgy voice managed to stave off a blonde bombshell stereotype. In 1978, she challenged the notion that musicians—particularly women—needed to be accessible: "I'm against the idea that rock stars have to live a life that's completely understandable or predictable to their audience. . . . Maybe I'll just be the mysterious figure that'll never be able to be truly defined. Maybe that's what my thing is."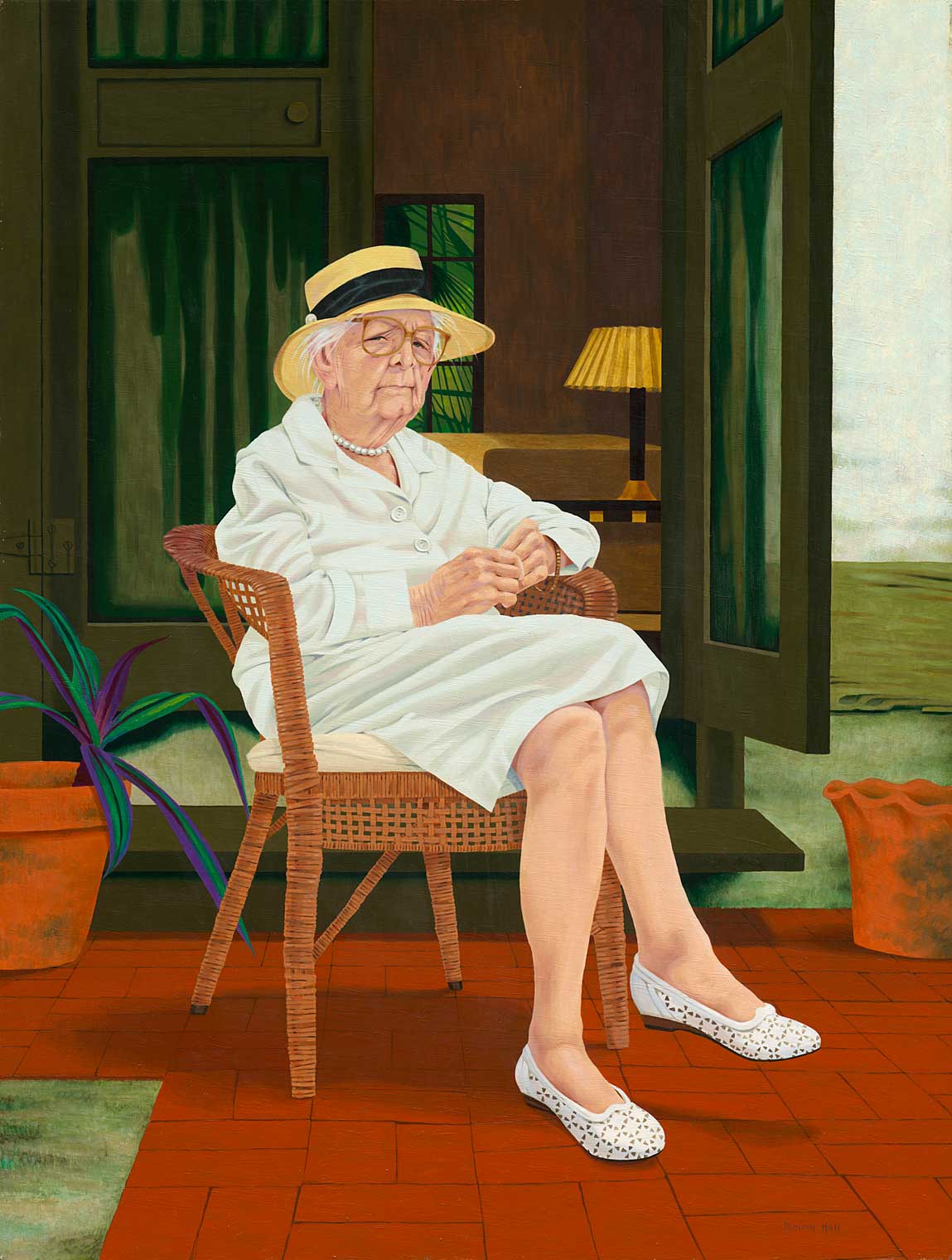 Marjory Stoneman Douglas
By the time she was fifty, Marjory Stoneman Douglas could look back with satisfaction on a varied career that included working as a reporter, columnist, and editor for the Miami Herald and as a successful short-story writer. But her most significant work was The Everglades: River of Grass, which became an instant best seller and called attention to the ecological importance of this vast expanse of water and wildlife. In 1993, she was awarded the Presidential Medal of Freedom.
Sidney Poitier
The legendary actor Sidney Poitier, who grew up in the Bahamas, was born in Miami on February 20, 1927, and returned there at the age of fifteen. He became the first black actor to win the Academy Award for Best Actor for his performance as Homer Smith in Lilies in the Field (1963). Outside of acting, he has served as the Ambassador of the Bahamas to Japan and, since 2007, as the Ambassador of the Bahamas to UNESCO. In 2009, Poitier received the Presidential Medal of Freedom from President Obama.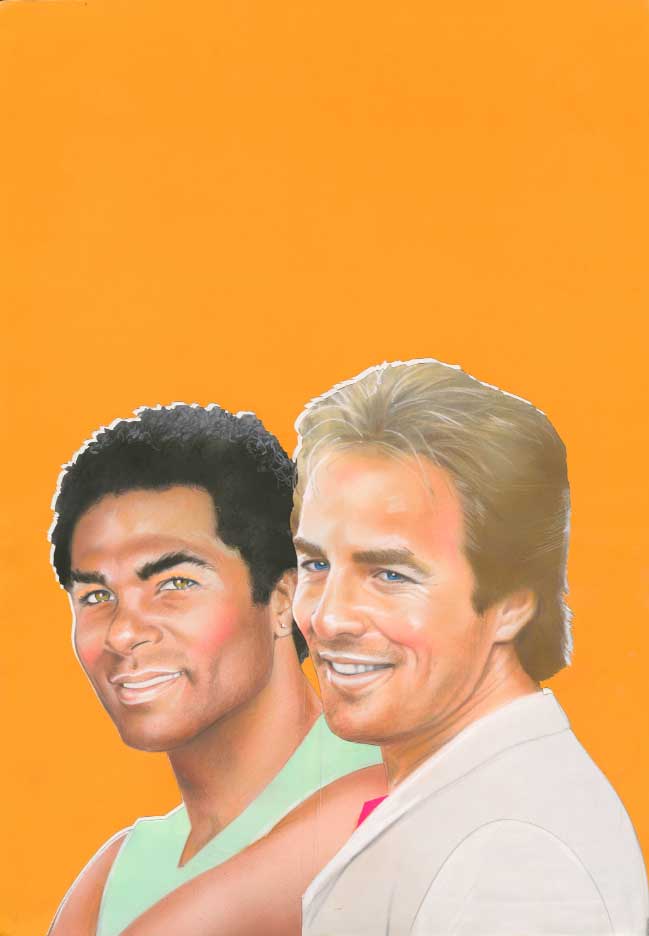 Philip Michael Thomas
Philip Michael Thomas became a household name when the television show Miami Vice hit the airwaves in 1984. As Detective Ricardo Tubbs, he and his partner Sonny Crockett (played by Don Johnson) worked undercover cases across the city.