New Year: Take Inspiration from Portrait Gallery Subjects
Happy New Year! A new year can offer new beginnings, new possibilities, and new opportunities for a better and brighter future. Need some inspiration to get your New Year off to the right start? Let these quotes by prominent figures represented in the National Portrait Gallery's collection encourage you as you venture into 2020.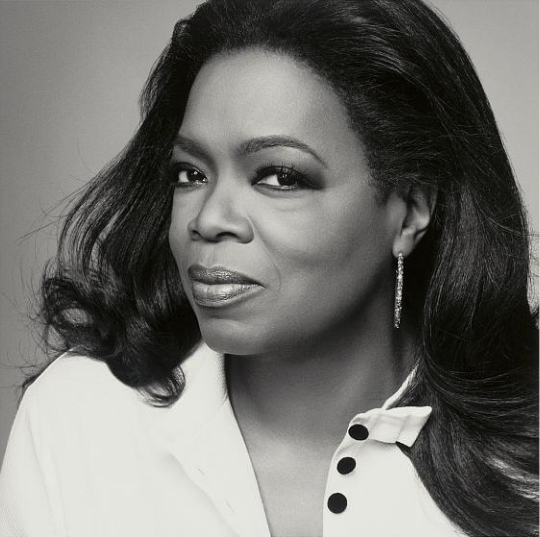 "Year's end is neither an end nor a beginning but a going on, with all the wisdom that experience can instill in us. Cheers to a new year and another chance for us to get it right."—Oprah Winfrey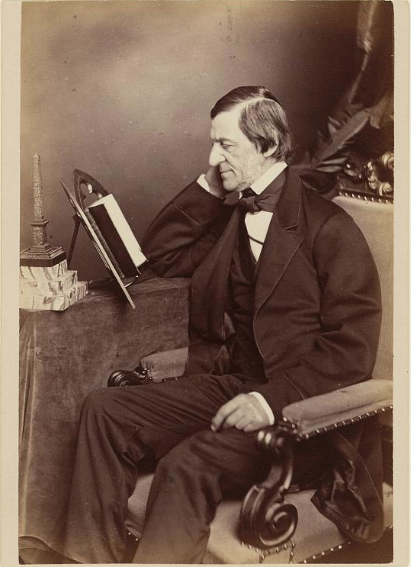 "Write it on your heart that every day is the best day in the year. The only person you are destined to become is the person you decide to be."—Ralph Waldo Emerson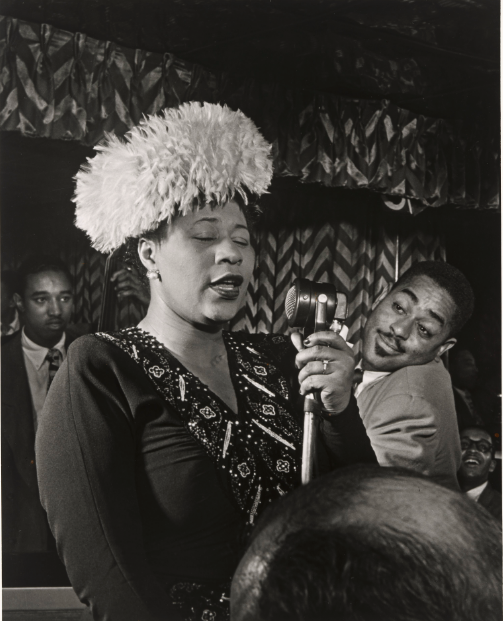 "It isn't where you came from; it's where you're going that counts.​"—Ella Fitzgerald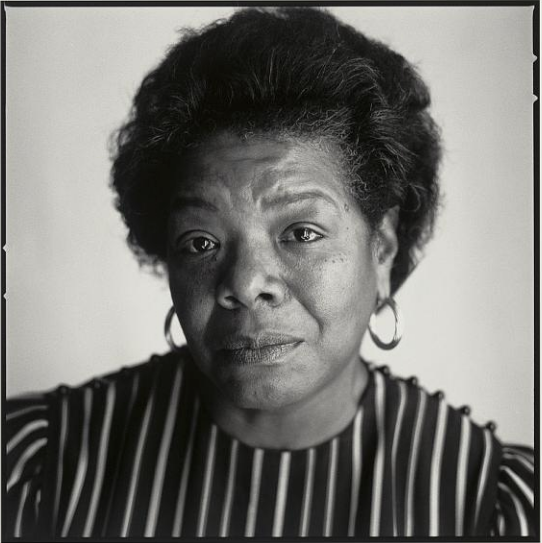 "If you don't like something, change it. If you can't change it, change your attitude. My mission in life is not merely to survive, but to thrive; and to do so with some passion, some compassion, some humor, and some style."—Maya Angelou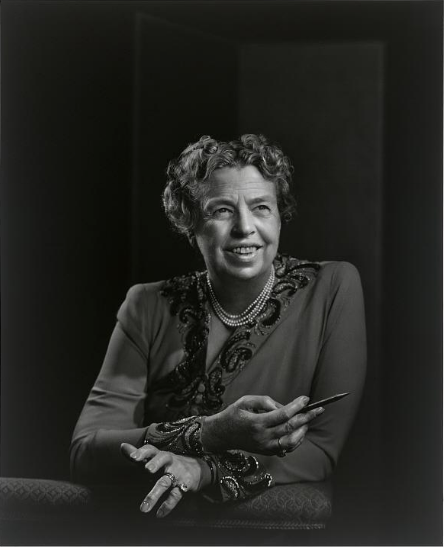 "With the new day comes new strength and new thoughts."—Eleanor Roosevelt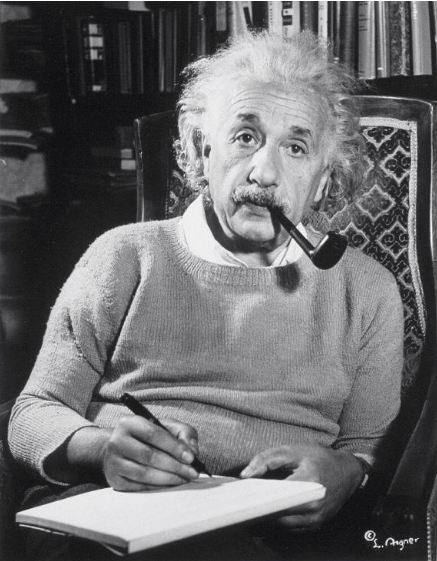 "Learn from yesterday, live for today, hope for tomorrow. The important thing is not to stop questioning."—Albert Einstein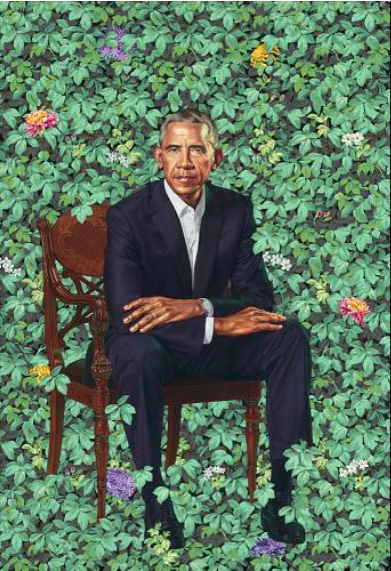 "Change will not come if we wait for some other person, or if we wait for some other time. We are the ones we've been waiting for. We are the change that we seek."—Barack Obama
Visit the Portrait Gallery and get inspired! The museum is open on New Year's Day during regular hours, 11:30 a.m. to 7 p.m. Plan your visit.