One Year: 1968, A Book Discussion Group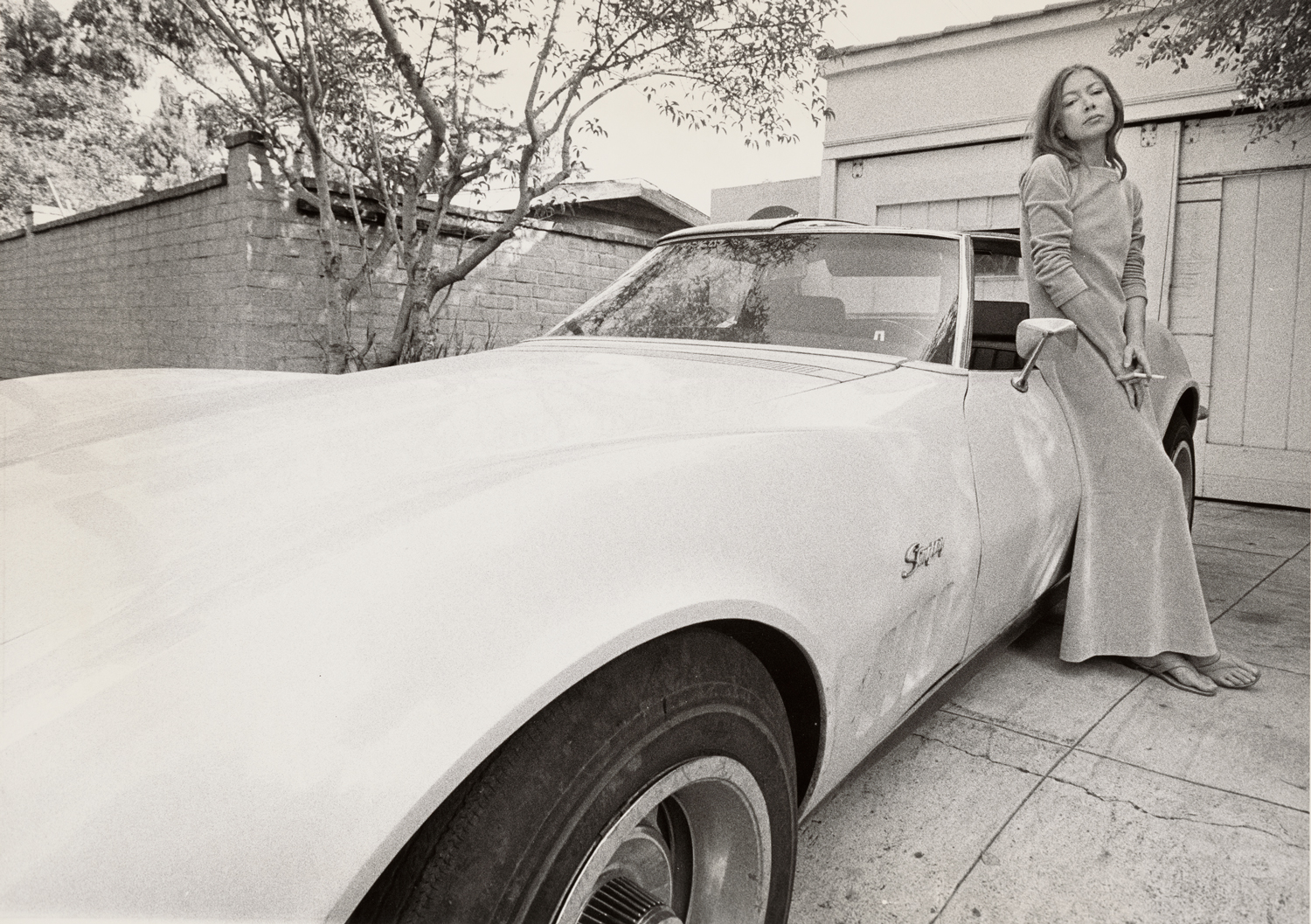 Nineteen sixty-eight was a momentous year in the history of Washington, DC. In the midst of riots, marches, protests and rallies, the National Portrait Gallery opened its doors to the public in October 1968.  How best to honor the rich history of Washington, DC and the museum's presence in the city?  With a book club, of course! The staff from the Portrait Gallery and the DC Public Library (DCPL) invite visitors to a monthly discussion of portraits and prose commemorating the 50th anniversary of the museum and 1968. Each month, a Portrait Gallery educator will discuss portraits from the exhibit One Year: 1968, An American Odyssey. Following, a DCPL librarian will lead a discussion of a book related to the exhibition. Reconnect with a pivotal year in American history through portraits and the written word.
Details:
Where: Meet at the National Portrait Gallery, inside the 8th and G Street, NW entrance
When: June 19, July 17, August 21, 5:30pm-7:00pm
June 19th, 5:30 PM - Stokely: A Life by Peniel E. Joseph
Stokely Carmichael, the charismatic and controversial black activist, stepped onto the pages of history when he called for "Black Power" during a speech one humid Mississippi night in 1966. Carmichael's life changed that day, and so did America's struggle for civil rights. In Stokely: A Life, preeminent civil rights scholar Peniel E. Joseph presents a groundbreaking biography of Carmichael, arguing that the young firebrand's evolution from nonviolent activist to Black Power revolutionary reflected the trajectory of a generation radicalized by the violence and unrest of the late 1960s
July 17th, 5:30 PM - Slouching Towards Bethlehem by Joan Didion
Known for her literary journalistic style in both fiction and non-fiction, this is Didion's iconic work. This classic collection of journalism defined the state of America during the upheaval of the sixties revolution. The essays feature barricades and bombings, mass murders and kidnapped heiresses.
August 21st, 5:30 PM - Hard Revolution by George Pelecanos
Following the divergent paths of the Strange brothers, Hard Revolution is a rich, dramatic, totally engrossing story of two brothers-one a rookie police officer, one a recently returned Vietnam veteran-caught up in the chaos that engulfed D.C. in 1968, when riots followed the assassination of the Reverend Martin Luther King, Jr. A fictional perspective on our history, the book is an important work by one of DC's leading literary figures. 
Books may be checked out of the DC Public Library or purchased in our museum shop.
For more information and to register, please visit npg.eventbrite.com
We hope you will join us!