Portrait of a Nation Prize Recipient: Bill T. Jones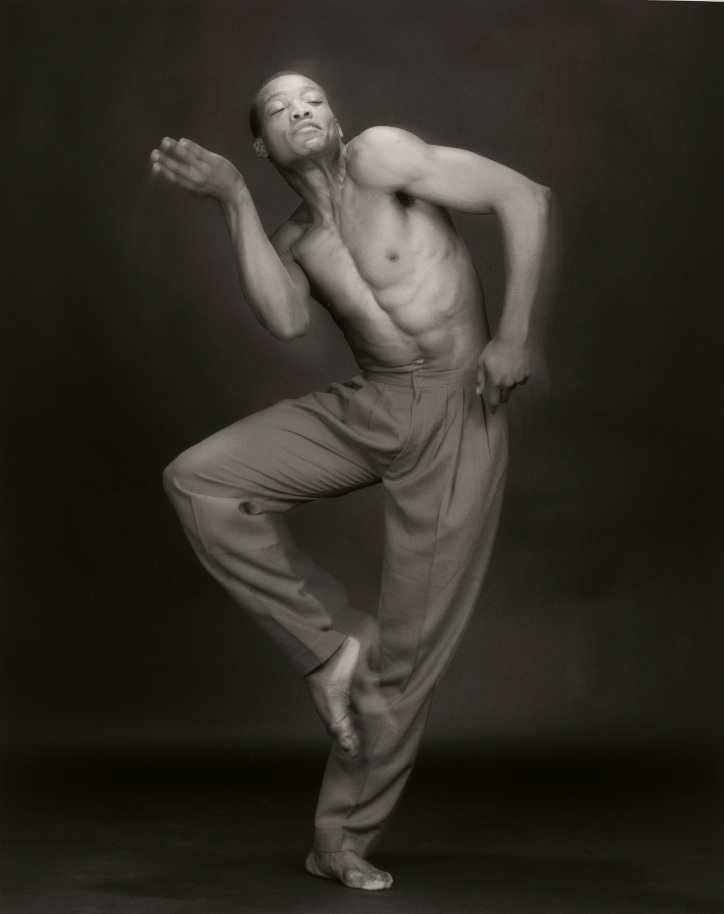 On November 19, 2017, the Portrait Gallery will host its second American Portrait Gala. The event will honor five individuals with the Portrait of a Nation Prize, given for their exemplary achievements and significant contributions to American history and culture. One of the honorees will be Bill T. Jones, one of the most innovative dancers, directors, and choreographers of our time.
Bill T. Jones's performances are eloquent expressions of movement and thoughtful thematic meditations. Since founding a dance company with his late partner Arnie Zane in 1982, Jones has used dance to explore contemporary ideas about identity, race, and sexuality. He often focuses on themes of grief and death, especially in his acclaimed 1994 performance "Still/Here," which included the participation of terminally ill men and women. His recent "Analogy Trilogy" explores his family's stories, including those of his mother-in-law, a Holocaust survivor; and those of his nephew, a promising dancer and performer who is now grappling with AIDS-related illnesses. Jones has received a MacArthur Fellowship, two Tony Awards, the National Medal for the Arts, and many other honors.
This portrait of Jones, which is featured in the exhibition Recent Acquisitions, was made by Robert Mapplethorpe, whose stylized black-and-white images made him one of the most provocative and important photographers of the twentieth century.