Portraits of the World: A New Exhibition Series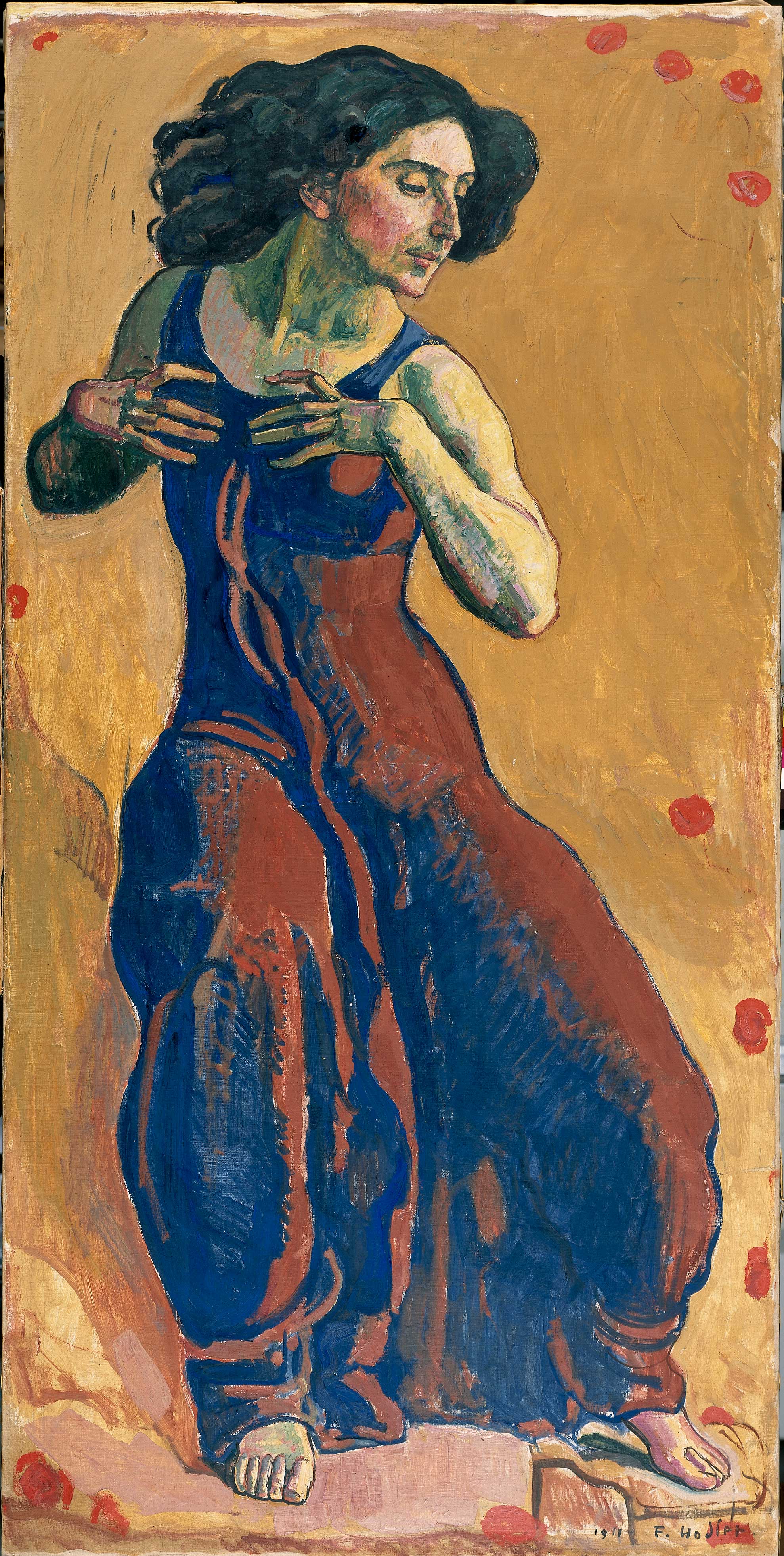 The National Portrait Gallery will mark its fiftieth anniversary in 2018 by launching a series of year-long exhibitions highlighting the global practice of portraiture. Portraits of the World will bring iconic objects from other countries into dialogue with works in the Portrait Gallery's permanent collection. These small, focused exhibitions will provide springboards for exploring aspects of cultural interchange between the United States and other countries. They will also shed light on the use of portraiture around the world to represent specific individuals as well as broader social and cultural themes.
The featured work for 2017–18 is Femme en Extase (Woman in Ecstasy), a portrait of the Italian dancer Giulia Leonardi by the great Swiss painter Ferdinand Hodler. On loan from the Musées d'art et d'histoire in Geneva, the painting exemplifies Hodler's experimentation with the abstract elements of color, line, and expression, which created a vibrant new mode of Swiss art at the dawn of the twentieth century.
Femme en Extase also embodies the Swiss modernist approach to expressing emotion through movements of the body—a theory known as eurhythmics. While Hodler was applying eurhythmic theory to his paintings, American dancers were pursuing similar ideas through performance, exploring the expressive potential of the body when freed from the constraints of social custom and aesthetic convention. Loïe Fuller and Isadora Duncan introduced this new mode of freely flowing gestures and body movements to Europe in the 1890s. Their innovations paved the way for other American dancers, such as Michio Ito, Ruth St. Denis, and Martha Graham.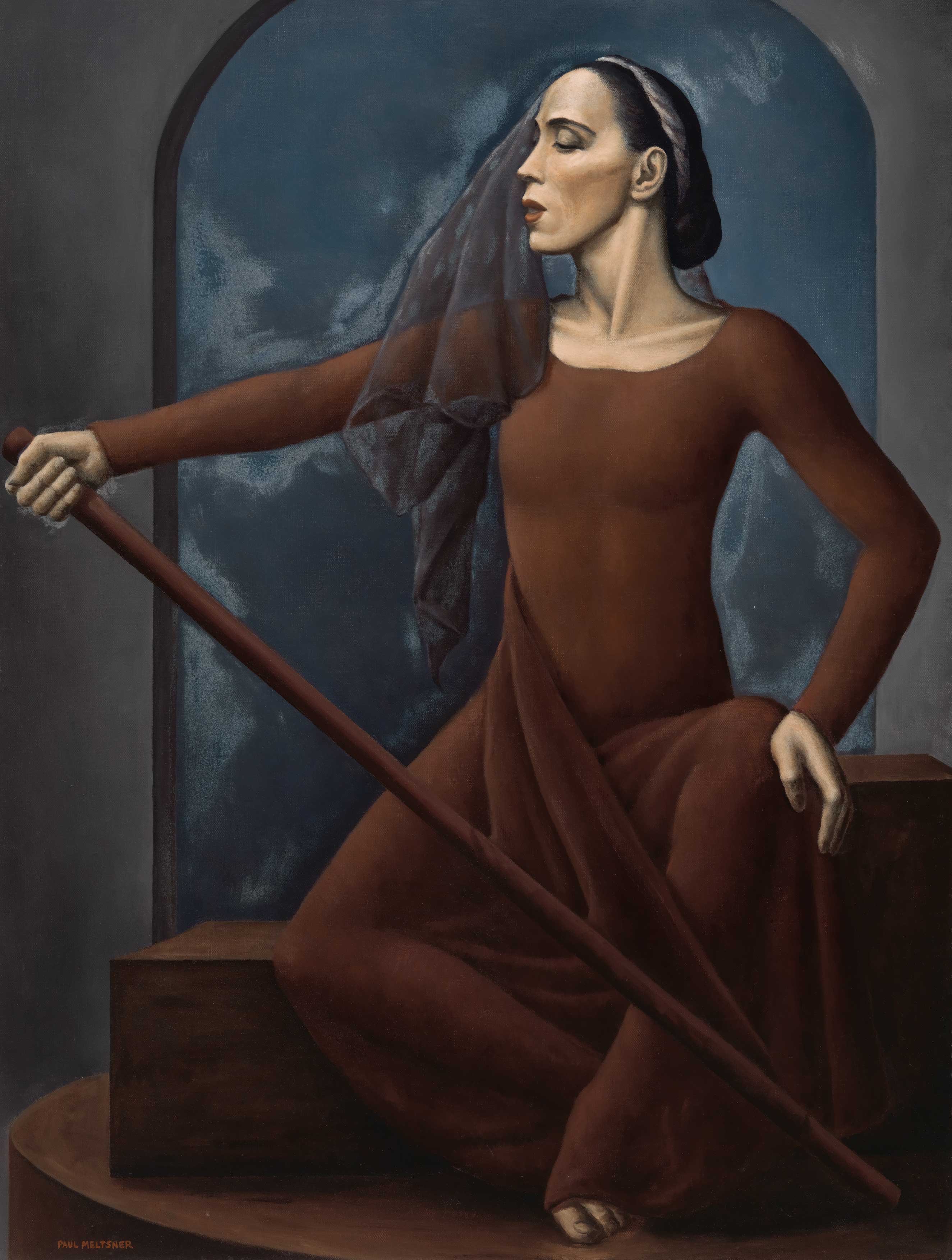 Portraits of the World: Switzerland coincides with major Hodler retrospectives in Switzerland, Germany, and Austria, all of which are commemorating the centennial of the artist's death in 1918. The exhibition also pays tribute to the longstanding relationship between the National Portrait Gallery and Switzerland. Swiss museums generously lent five American portraits to the Gallery's inaugural exhibition in 1968. Under the leadership of Ambassador Martin Dahinden, the Swiss Embassy has continued to play a key role in supporting the Portrait Gallery and its programs.
Femme en Extase will be the centerpiece of a display of portraits representing important figures in the international history of modern dance. Portraits of the World: Switzerland is on view at the National Portrait Gallery from December 15, 2017 to November 12, 2018.