Presidential Birthdays for Thanksgiving Week
This blogpost originally appeared November 23, 2011.
Not only do we celebrate our national holiday of Thanksgiving this week, but also we mark the birthdays of two American presidents—Zachary Taylor and Franklin Pierce.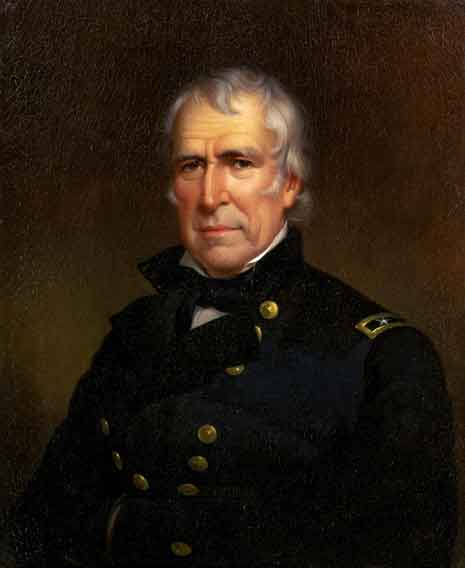 Zachary Taylor, a career soldier, was the seventh American president from Virginia; he was born on November 24, 1784. Taylor's victories in the Mexican American War made him popular back east, and as former NPG historian Frederick Voss notes, "Not only was Taylor a national hero; his homespun appearance and well-known indifference to rules of military protocol were assets that were certain to play well among the voters."
Although Taylor was not a politician, he nonetheless was elected twelfth president of the United States in 1848. He only lived to serve sixteen months of his term, however; he died in office in the summer of 1850.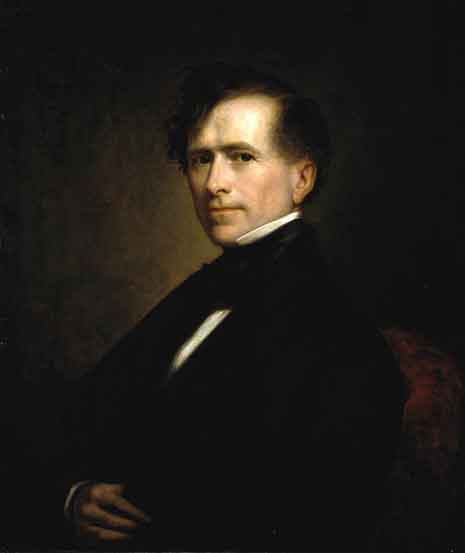 Franklin Pierce was quite the opposite of Taylor. While Taylor was "homespun" and disinterested in politics, Pierce was educated and politically astute. Pierce graduated from Bowdoin College and later served in the Mexican War.
Pierce was elected the fourteenth president of the United States in 1852 and served one term; he has the sad distinction of being rejected by his own Democratic Party in a bid for a second term in the White House. Pierce was born on November 23, 1804.
—Warren Perry, Catalog of American Portraits, National Portrait Gallery
Cited:
Voss, Frederick.  Portraits of the Presidents: The National Portrait Gallery.  New York: Rizzoli, 2000.