St. Patrick's Day in America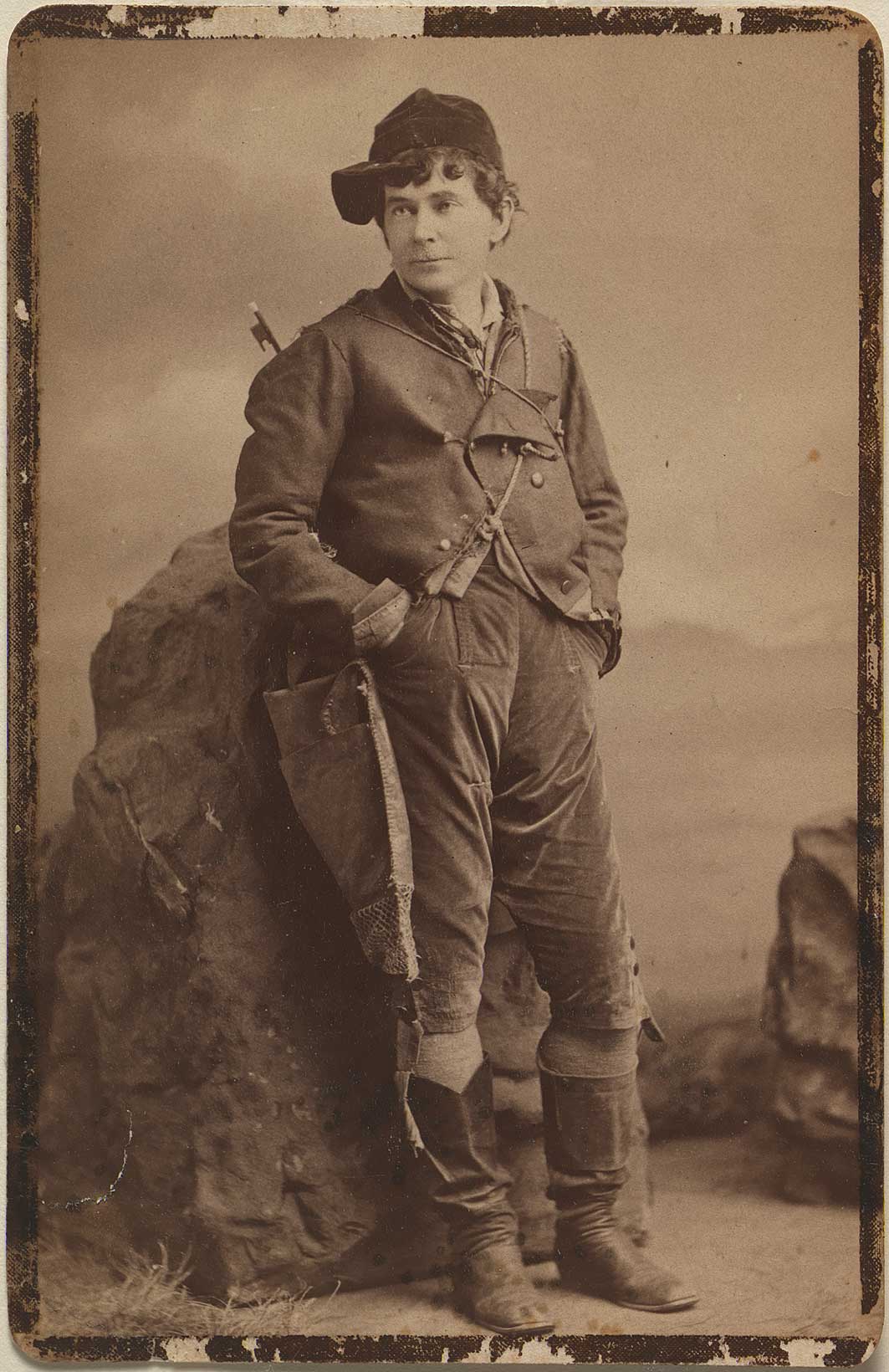 St. Patrick's Day as we now know is not as it always was.  Saint Patrick was originally celebrated for bringing Christianity to Ireland in the fifth century. In Ireland, up until the mid-twentieth century, the holiday remained modest and grounded in religion. It was not until the 1960s that in Ireland, St. Patrick's Day came to even resemble what we, here in the USA, celebrate today.
In America, St. Patrick's Day is recognized by shamrocks, leprechauns, parades, and all things green. Irish soldiers—often indentured servants—in the British Army brought the holiday to America as early as 1762 when the first St. Patrick's day parade was held in New York City. As Irish immigration to America increased throughout the 19th and 20th centuries, the holiday evolved into the celebration of Irish pride that we observe today. However, in Ireland, there was a time when wearing the color green was punishable, as illustrated by the Irish nationalist ballad, "The Wearing of the Green." The first stanza of the song reads:
"O Paddy dear, and did ye hear the news that's goin' round?
The shamrock is by law forbid to grow on Irish ground!
No more Saint Patrick's Day we'll keep, his color can't be seen
For there's a cruel law ag'in the Wearin' o' the Green."
 I met with Napper Tandy, and he took me by the hand
And he said, "How's poor old Ireland, and how does she stand?"
"She's the most distressful country that ever yet was seen
For they're hanging men and women there for the Wearin' o' the Green."
During the Irish Rebellion of 1798, rebels retaliated against British rule in Ireland. The color green became a signifier for the Society of United Irishmen. Napper Tandy refers to James Napper Tandy, a leading figure in the insurrection who helped to form the Dublin branch of the Society for United Irishmen.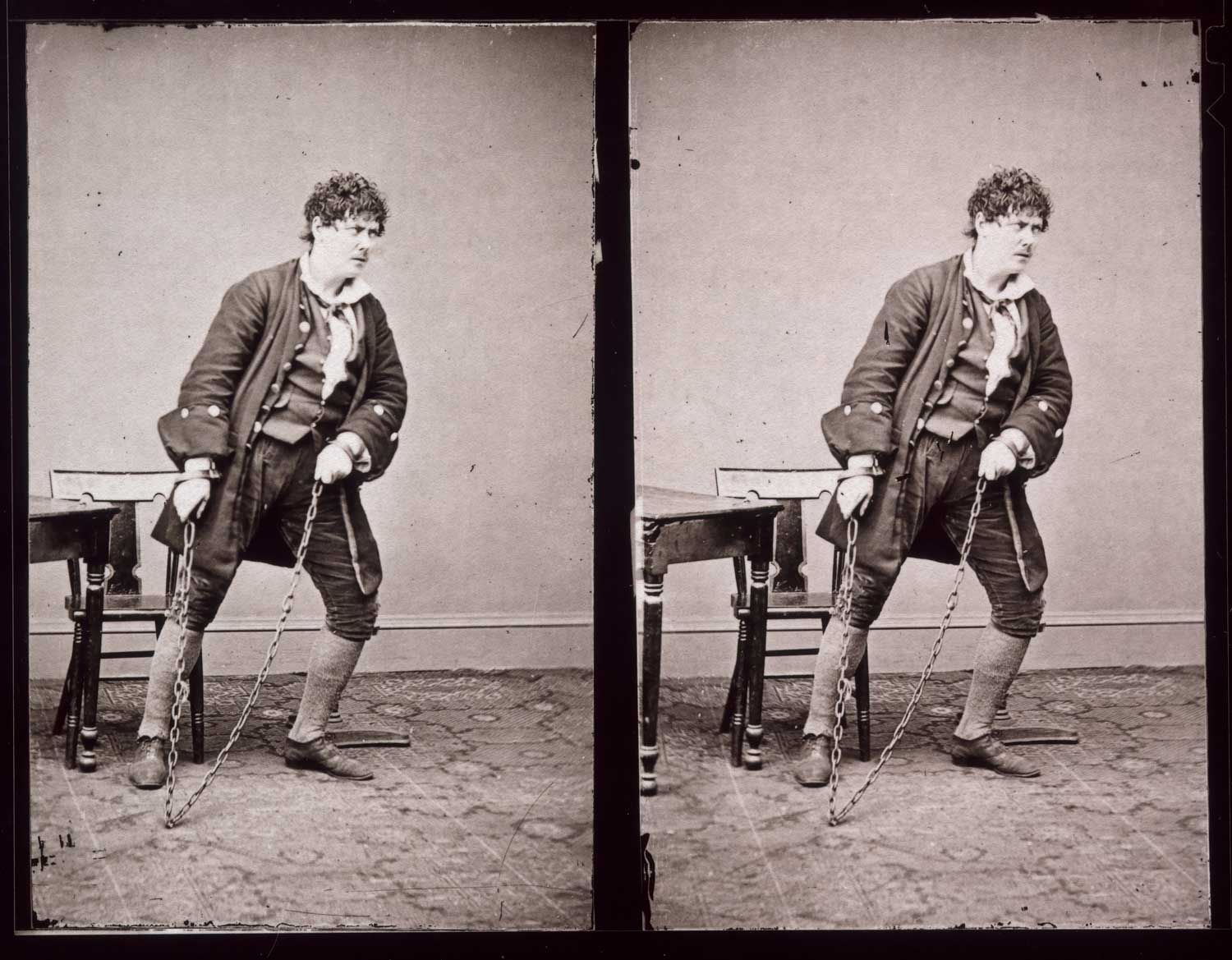 One of the best-known renditions of the song was written by Dion Boucicault for the 1864 play Arrah-na-Pogue, which takes place during the Rebellion. Playwright and actor Dion Boucicault was born in Dublin, Ireland in 1820. He wrote plays from a young age and found success with works like London Assurance (1841) which established his reputation. After the death of his wife in 1848 and ensuing financial distress, Boucicault came to New York City with actor and love interest, Agnes Robertson. The couple married and had six children, becoming American citizens in 1873. Their marriage deteriorated around that time and Robertson left the United States for London. However, 1874 brought Boucicault success with The Shaughraun, an Irish play that would be the crown jewel of his career. The duration of Boucicault's career saw great successes and failures, however his hands-on engagement with his productions and audiences made great impact on dramatists to come.