World AIDS Day: Mathilde Krim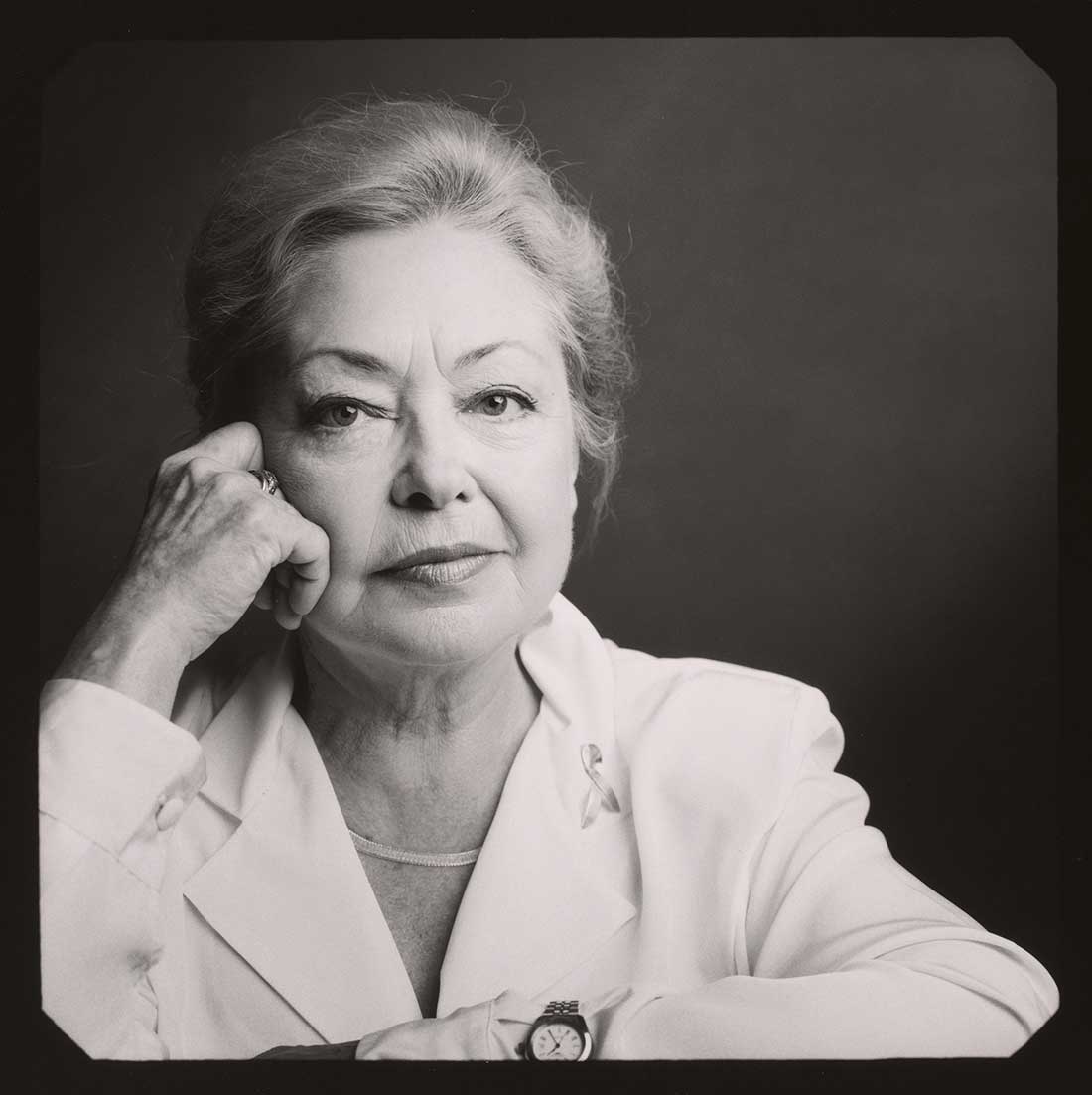 In honor of World AIDS Day, we acknowledge the hard work and dedication of scientist Mathilde Krim.
When cases of Acquired Immune Deficiency Syndrome (AIDS) initially surfaced in 1981, Mathilde Krim was among the first to grasp the gravity and magnitude of the disease. A highly regarded research scientist based at New York City's Sloan Kettering Institute for Cancer Research, Krim mobilized rapidly to educate the public about AIDS and undertake the medical research needed to treat the disease. She established the first privately funded AIDS research initiative––AIDS Medical Foundation—in 1983. Two years later, it merged with a similarly focused research and education organization in California to create the American Foundation for AIDS Research (amfAR), which remains at the forefront in the fight against the disease. Cited for "developing and funding community-based AIDS research and raising public awareness about the disease," as well as providing "comfort and hope to preserve the dignity of thousands of people living with AIDS," Krim was awarded the Presidential Medal of Freedom in 2000.
This portrait of Krim by Annie Lebovitz is currently on view in our "Recent Acquisitions" exhibition.