Writing Workshops Inspired by Sylvia Plath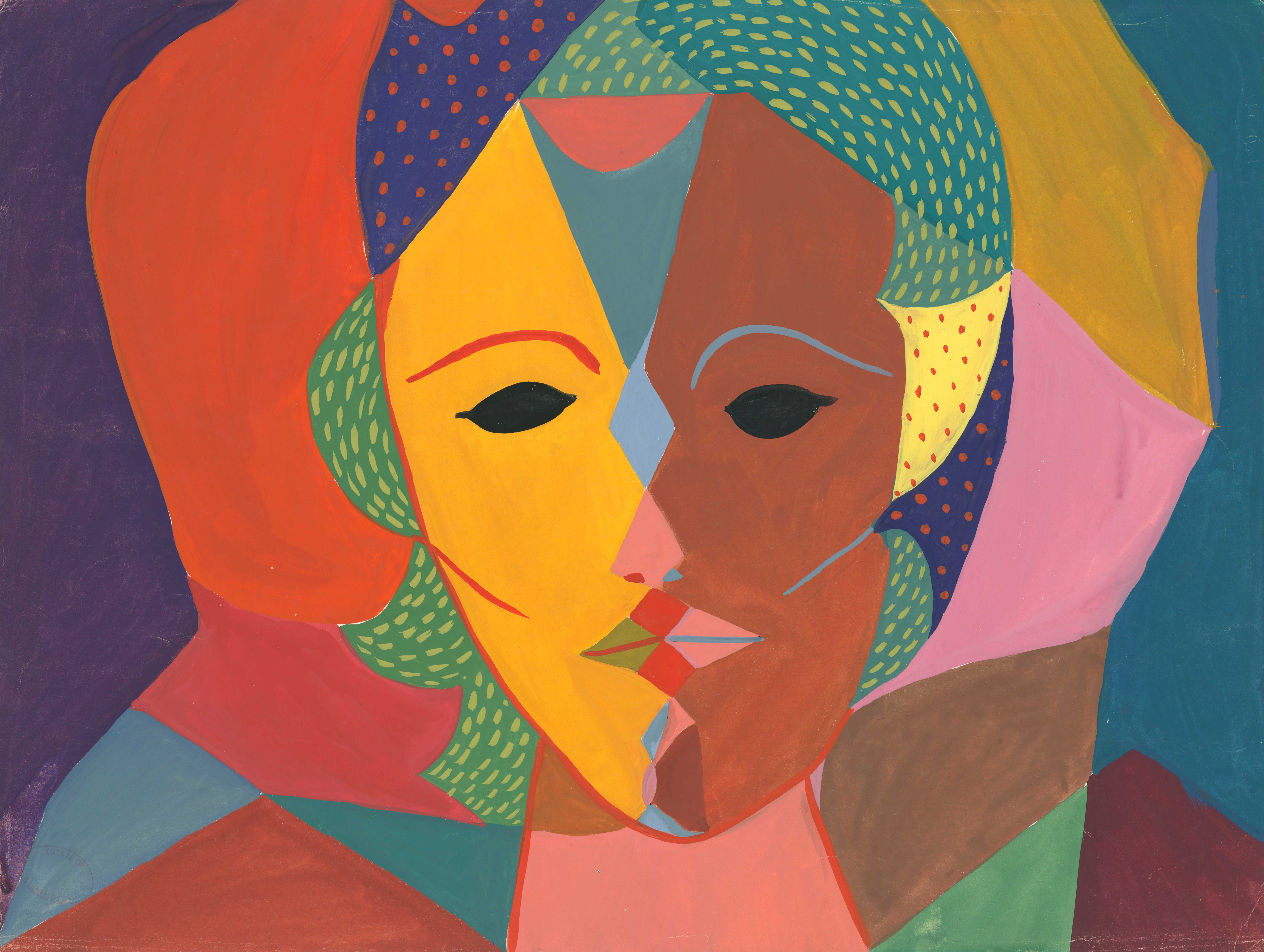 Sylvia Plath has intrigued readers for decades. Her literary reputation stems from her genre-bending poetry and her groundbreaking novel The Bell Jar, which centers on a young woman battling mental illness.
Born in 1932, Plath grew up in Massachusetts. She lost her father to illness when she was a young girl. As a teen, the aspiring writer won numerous national writing prizes and a scholarship to Smith College, where she excelled.
As a writer, Plath paved her own way by confronting themes that challenged what was expected of young women writers of the 1950s and early 1960s. In addition to writing about ambition, love, and despair, Plath wrote of sex and suicide. She also questioned the domestic roles and responsibilities thrust upon women.
In 1963, when she was thirty years old, Plath died of suicide. In the years since her death, Plath has been hailed as both an innovative author and a strong feminist voice. In addition to two books of poetry, The Colossus and Ariel, her published works include The Collected Poems for which she posthumously received the Pulitzer Prize.
In connection with the exhibition "One Life: Sylvia Plath," the National Portrait Gallery will host a series of writing workshops exploring Plath's prose and poetry in connection with her portraits, letters, visual art, and ephemera. Participants will learn more about the life and work of the author, and they will engage in reading and discussion as they develop new writing.
Learn about the available workshops and register to attend.
Session 2: Strike a Prose: Masks and Mirrors
This workshop will focus on writing from the first-person perspective. We will write new work that explores the duality of our internal and external selves through examining the ways that we hide and reflect different aspects of ourselves.
Open to writers of all levels, ages 18 and up.
Dates: Friday, October 20, 2017, 10:30 AM–1:00 PM or Saturday October 21, 2017, 
10:30 AM–1:00 PM 
Session 3: Strike a Prose: Experiments in Form
Sylvia Plath was known for experimenting with poetic forms, breaking genre rules, and taking risks with her writing. Using Plath's poems, portraits, and visual works from the exhibition "One Life: Sylvia Plath," we will experiment with different forms and styles to develop new poems.
Open to writers of all levels, ages 18 and up.
Dates: Friday, October 27, 2017, 10:30 am–1:00 pm or Saturday, October 28, 2017, 10:30 AM–1:00 pm