"HONOR KING: END RACISM!"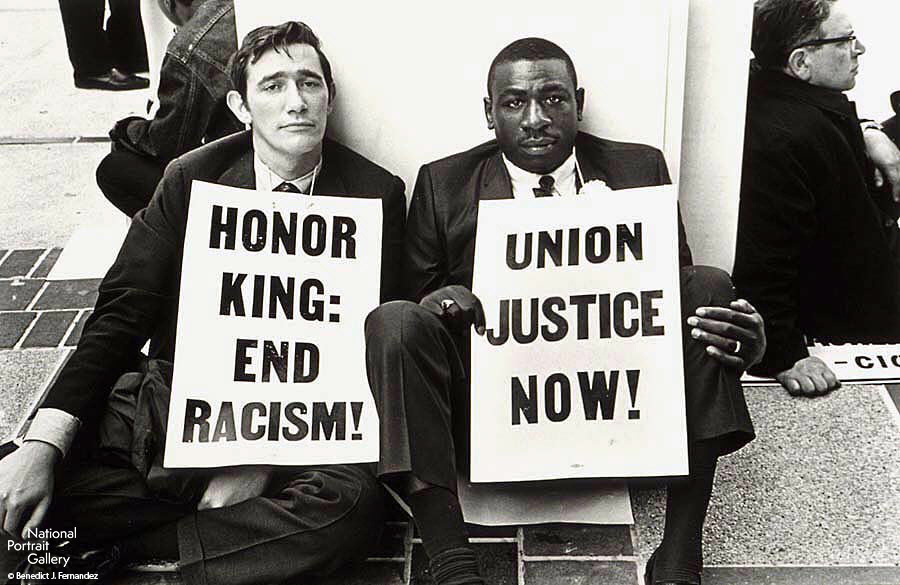 This blogpost originally appeared April 4, 2018.
Fifty years ago, in spring of 1968, Martin Luther King Jr. was planning a bold, new initiative—one that would cross racial boundaries and bring together thousands of those living in poverty. Calling it his "last, great dream," King hoped to secure economic justice for the nation's poor through an extended campaign of mass civil disobedience in Washington, D.C.  "This will be no mere one-day march in Washington," he declared, "but a trek to the nation's capital by suffering and outraged citizens who will stay until some definite and positive action is taken to provide jobs and income for the poor." Yet as King struggled with preparations for this massive undertaking, a crisis was building in Memphis, Tennessee, where striking African American sanitation workers were engaged in a struggle of their own.
Low pay and miserable working conditions had long been the norm for Memphis's sanitation workers. Their frustration came to a head on February 1, 1968, when two workers were crushed to death by a malfunctioning trash compactor in their garbage truck. After the city's public works department denied compensation to the men's families, an estimated 1,300 black sanitation workers walked off the job in protest. Their demands included recognition of their union, an increase in pay (most earned just 65¢ per hour), and better working conditions.
When Memphis pastor James Lawson appealed to King to lend his support to the sanitation workers' strike, he responded. Though deeply immersed in efforts to recruit participants for the Poor People's Campaign, which was to begin on April 22, King altered his schedule and traveled to Memphis for a rally on March 18 that drew a crowd of 15,000. He also agreed to return to the city to lead a march in support of the sanitation workers' demands. King was devastated when that March 28 demonstration collapsed in rioting perpetrated by small group of militant youths. Deeply concerned that the nonviolent tenets of the civil rights movement had been seriously discredited, he vowed to redeem them by staging a follow-up march on April 8 that would be a model of peaceful protest.
On April 3, during an impassioned address to supporters at Memphis's Mason Temple, King declared:
I've been to the mountaintop. . . . And I've seen the promised land. I may not get there with you, but I want you to know tonight that we as a people will get to the Promised Land!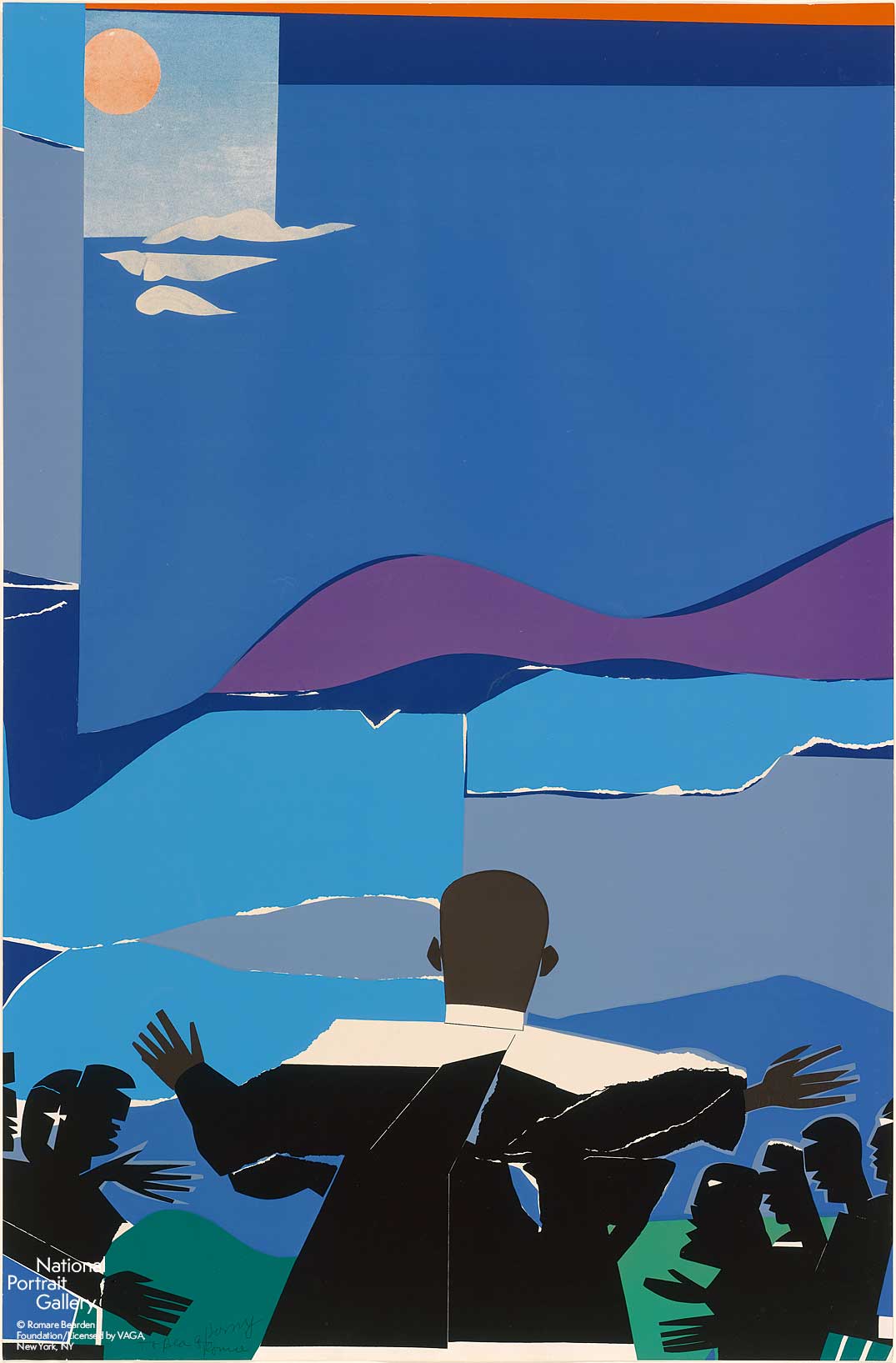 The following evening, as he stood on a balcony at the Lorraine Motel, Martin Luther King was shot and killed by James Earl Ray. King was just thirty-nine years old.
On April 8, 1968, the day before her husband's funeral in Atlanta, Coretta Scott King led a massive, peaceful march in Memphis that honored her husband's memory by supporting the striking sanitation workers whose cause had drawn King to that city. Walking silently with her children and civil rights leader Ralph Abernathy at her side, Mrs. King was followed by thousands of marchers, carrying signs that read "HONOR KING: END RACISM!'; "I AM A MAN"; and "UNION JUSTICE NOW!". At the conclusion of the march, a number of speakers addressed the crowd, including pediatrician and antiwar activist Benjamin Spock, who proclaimed, "It's not enough to mourn Martin Luther King. We must act to implement what Dr. King wanted." The strike by sanitation workers that King had backed was settled on April 16, when Memphis city officials met the strikers' demands for recognition of their union and guaranteed wage increases.
As we mark the 50th anniversary of Martin Luther King's death, the call to "HONOR KING: END RACISM!" remains as relevant today as it did in 1968.